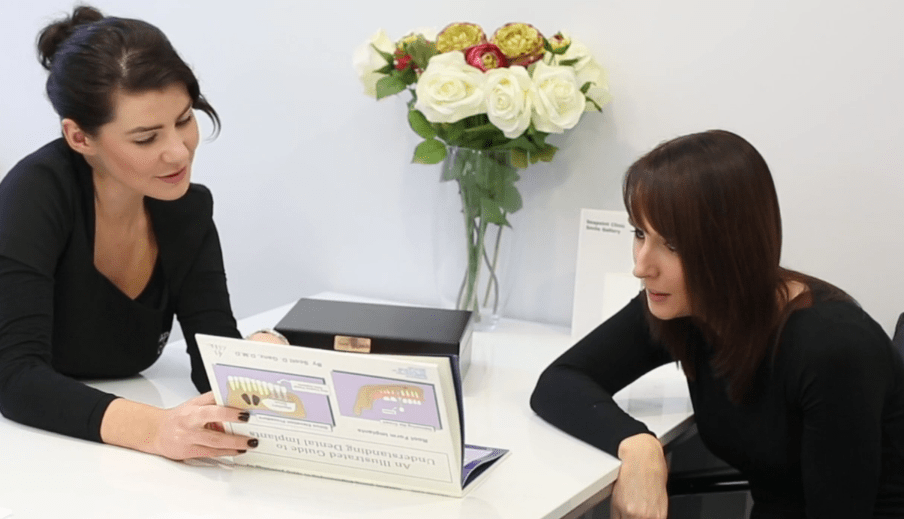 Blog
We post all the latest information here regularly so it's always up to date for you.
17 November 2020
6 Month Smile
Six Month Braces are among our most popular forms of cosmetic treatments, as we can provide beautiful, natural smiles in as little as six months! As we only focus on the front teeth, it means less treatment time for you as the results are purely cosmetic. We do not try to change the bite to any significant degree and the results we aim for are cosmetic only. If your goal is to change your bite or move a lot of the back teeth you may still need to get conventional braces which may take longer.
Six Month Braces are available in see through braces and metal finish braces. The white braces are tooth coloured and while they do cost slightly more, they are very discreet. These braces often go unnoticed on the patient and they are ideal for those who want their braces to be as discreet as possible.
Seapoint Clinic made the whole treatment so easy and seamless! There were no problems and I'm just delighted with the results!

Rebecca Fleetwood, Blackrock, Dublin

Six Month Braces
The Six Month Braces technique utilises the latest technology combined with time-tested techniques to move your teeth quickly and safely. The goal is to give you a great smile and so we only treat the teeth that will benefit your smile. We do not try to alter your bite or back teeth as this is usually unnecessary for cosmetic improvements. Using specialised low force wires we can gently position the teeth in the right place.
Back to Blog