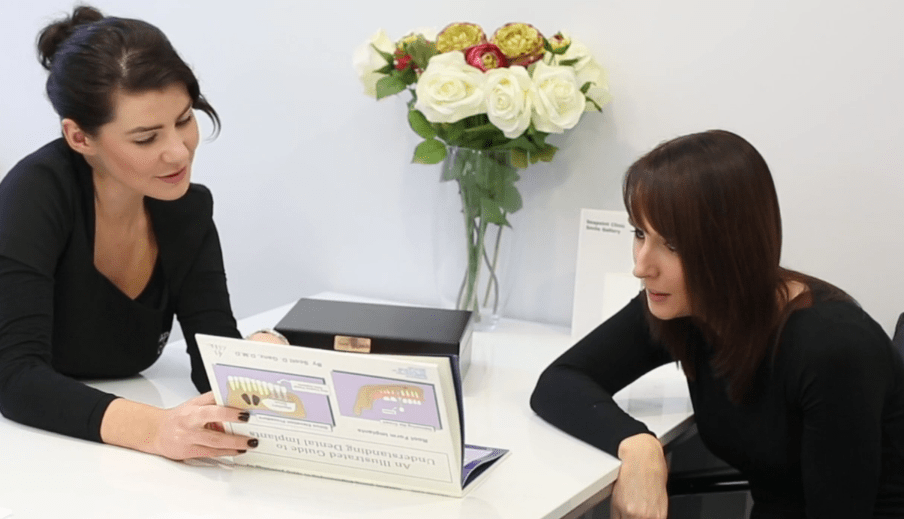 Blog
We post all the latest information here regularly so it's always up to date for you. If there is a topic you would like to have us cover please ask.
16 August 2022
Benefits of Tooth Whitening Go Way Beyond Appearance
When you think of tooth whitening there is the obvious (& often dramatic) change in colour of the teeth. Then there are the secondary changes that happen too.
When your teeth are whiter, you start to feel better about them.
You start to have more pride in them and that makes you more likely to.
Take greater care of them.
That means that the simple process of whitening can lead to actual health improvements in your teeth! It goes beyond that too.
If you continue to whiten your teeth with tray whitening the gels release oxygen which can help to reduce gum disease. Gum disease is being linked to more and more significant health problems such as heart disease and strokes.
That means that by whitening your teeth you could also be benefiting your overall health, it can even change your mood and confidence.
When you have whiter teeth you are likely to … smile more!
When you smile more people will tend to smile back at you too.
That's why we think whitening is such a brilliant thing… It can take years off your appearance, make you feel better and potentially make your health better too!
It's not like other dental clinics. It's so trendy and the staff are so nice. I'm thrilled with the results!

Lisa Ward, Athlone

Teeth Whitening
Back to Blog