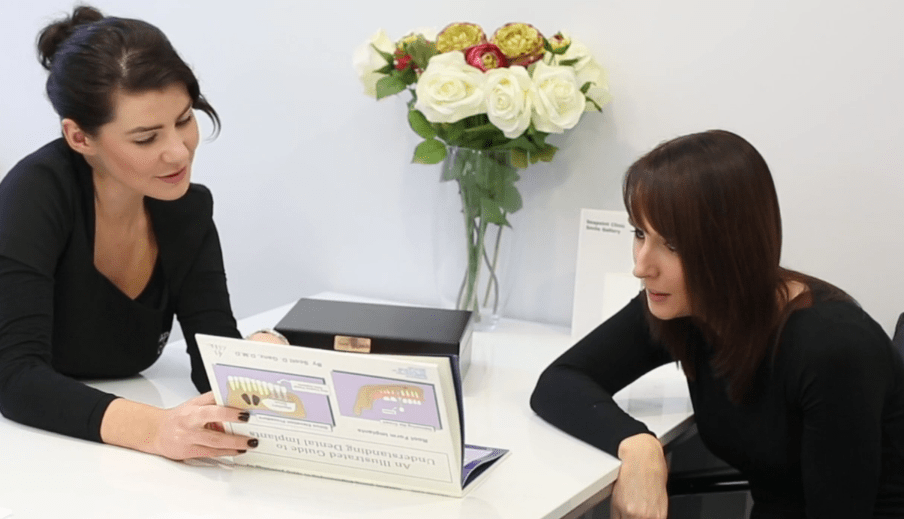 Blog
We like to keep you informed about dental issues that can affect your life. Have a read of our recent blogs and find the answers to many of your dental questions.
22 January 2021
Dentistry in Lockdown is an Essential Service
Dentistry in Lockdown
Some people have wondered why dentistry is such an important service during lockdown and we wanted to share a few reasons with you.
Pain Prevention- Dental pain is some of the worst pain you will ever experience. It can stop you sleeping and destroy your quality of life. Often pain killers are not effective and only a dentist can get rid of the pain.
Prevention of this pain is an important role and it involves seeing the dentist and hygienist for maintenance and prevention. This can continue as normal in level 5. Our dentists and hygienists all wear full PPE and the clinic is set up to handle people at this difficult time.
Heart attacks & Strokes- According to the American Heart Association "up to 50% of heart attacks may be triggered from an infection in the mouth". In Ireland 6000 people a year have a heart attack. That means up to 3000 of them may be triggered by a mouth infection.
Dental Problems- All dental issues get worse when left unchecked. Tooth cavities get deeper, gum disease gets worse causing tooth loss etc. We have seen first-hand the serious damage caused by dental neglect in the last lockdown and it is important that is never allowed to happen again.
We are able to provide you with a letter if required for travel purposes during lockdown. Your appointment with a dentist or hygienist should be adequate in most cases. If you are unable to travel due to cocooning or other reason make sure you clean your teeth as well as you possibly can. Use interdental brushes/floss and mouthwashes to reduce bacteria in the mouth.
Back to Blog