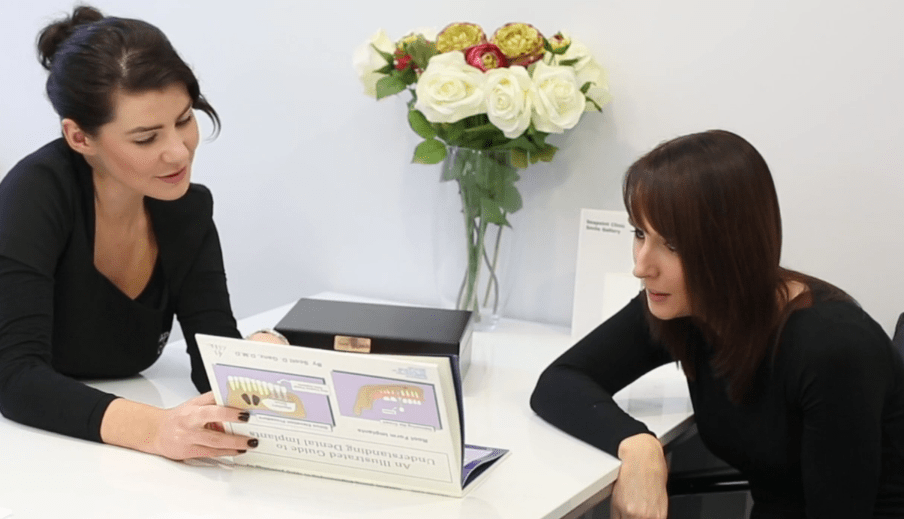 Blog
We post all the latest information here regularly so it's always up to date for you. If there is a topic you would like to have us cover please ask.
13 July 2023
Attention Parents - Free Ortho Screening for Young Children!
Welcome, parents! We are thrilled to introduce a groundbreaking service designed to ensure your child's oral health remains exceptional as they grow. Our Free Orthodontic Screening for children aged 6 to 10 is here to make a positive impact on your child's dental well-being.
Why is this screening vital?
Detecting orthodontic concerns early on allows us to intervene promptly and provide effective treatments, if necessary. By taking a proactive approach to your child's dental care, we save time, minimize complications, and maximize their overall oral health.


What does the screening involve?
Our experienced orthodontic team will conduct a painless and tailored examination of your child's dental structure. During the screening, we will carefully assess the alignment of their teeth, evaluate bite function, and monitor jaw development. This comprehensive assessment helps us identify any potential issues that may impact their oral health in the long run.

Why should you schedule a screening?
Early Detection: Identifying dental problems at an early stage enables us to address them proactively, preventing further complications and reducing the need for extensive treatments later on.
Effective Intervention: Our team of experts will be able to recommend suitable treatment options, should any issues be detected. By acting early, we can often correct these problems more efficiently and with better long-term outcomes.
Facial Structure Protection: Malocclusions, or bad bites, can affect the development of your child's facial structures. By addressing these issues early, we can help ensure proper growth and alignment, leading to a healthier and more confident smile.
Book your child's complimentary screening appointment today:
To take advantage of this fantastic opportunity, call us today at 012842570 to schedule your child's free orthodontic screening. As an added convenience, we encourage you to book while your kids are off school, allowing for a stress-free visit without interfering with their education.
At Seapoint Clinic, we are committed to providing exceptional care for your child's smile. Our Free Orthodontic Screening for children aged 6 to 10 is an invaluable opportunity to identify and address potential dental concerns early on, safeguarding their oral health and facial structures.
Take the first step in ensuring your child's oral well-being by scheduling their complimentary screening today. We look forward to welcoming you and your child to our clinic!
Back to Blog