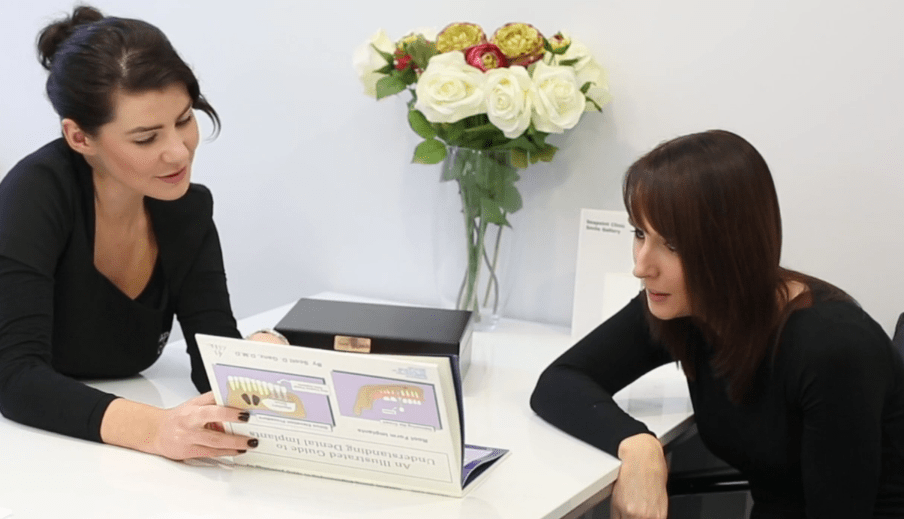 Blog
All of your questions answered right here!
19 January 2021
Friendly Dentist Bray
Friendly Dentist Bray
We are writing to inform you of some very exciting news in relation to your future dental care if you are a patient of the Friendly Dentist in Bray..
Effective immediately Seapoint Clinic, Ireland's centre of dental excellence has taken over from the Friendly Dentist (Previously Gunter Bens practice). When you come and visit us you will be amazed at the improvements in service and facilities available. Seapoint Clinic has a reputation for the last decade of outstanding care.
Don't worry we have all your dental x-rays and clinical records going back many years so that you can continue to be monitored and cared for properly in the future.
Why has this happened?
Dentistry is becoming more specialised and more regulated over time. With sterilisation requirements in light of covid it is just no longer realistic to carry out dentistry to a high standard in a small dated surgery setting.
Benefits to You
New Technology-
Investments in technology simply don't make sense in a small clinic. At Seapoint Clinic we have invested heavily in 3D Printing, Digital scanners and laboratory facilities which means you get the most modern dentistry available… This technology allows you to see your own mouth in 3D so you can see what we see…
Extra Services-
Seapoint Clinic will offer you a complete range of the most up to date and conservative treatments available. We offer invisible braces, dental implants and cosmetic dentistry and carry out more than any other clinic in Ireland.
Higher Sterilisation Standards-
At Seapoint we have the latest in sterilisation techniques to keep you safe. Now, more than ever it's important to have access to the best.
The Very Best Experience
We only accept the best team members at Seapoint and that means you should get a great experience every time. Our dentists are the best in Ireland and understand the need for gentle care as well as proper explanations for treatments. Come along and meet our lovely reception & nursing team who will put a smile on your face..
What happens next?
It's important to get back into a habit or regular preventive care to reduce the need for emergency dentistry and tooth loss in the future. Regular attendance with a dentist/hygienist has been proven to reduce the number of teeth lost as well as help in the prevention and worsening of many diseases such as heart disease, stroke & diabetes.
During Covid many people have understandably put their teeth on the backburner. Unfortunately the damage can keep happening even in lockdown. That is why we are available now to help you going forwards.
Give us a call now on 012842570 or use our online booking system to make an appointment.
FAQ
Do you accept PRSI?
We take PRSI towards payments of some dental services where you have PRSI entitlement. Note this will require some topup payments for dental hygienist.
Do you take VHI Dental insurance?
Yes we can work with you to claim back towards the cost of your dental care with VHI.
Where is Seapoint Clinic?
We are located conveniently across from Seapoint Dart Station so we are easy to access from Bray. Should you wish to travel by car there is ample parking on street available on the road and on Alma Road adjacent to the clinic.
Back to Blog