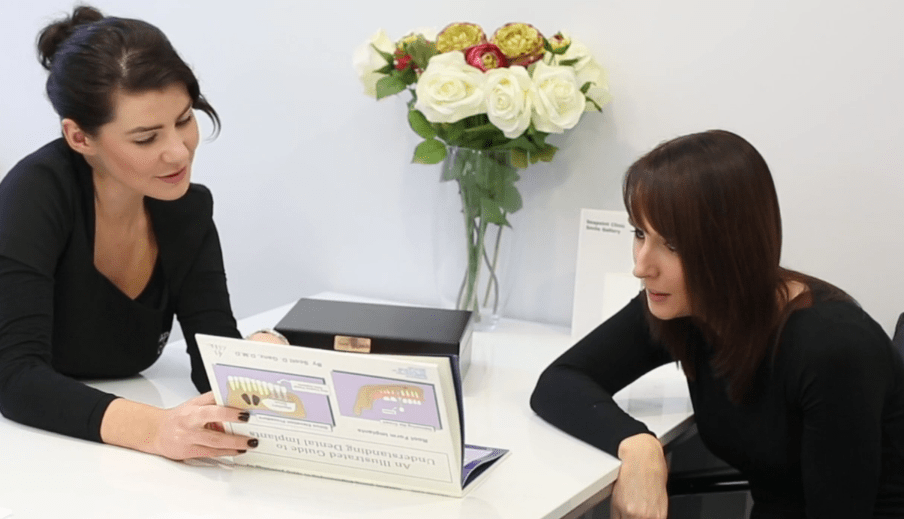 Blog
We post all the latest information here regularly so it's always up to date for you. If there is a topic you would like to have us cover please ask.
17 February 2015
"I'm over the moon with Seapoint Clinic and its staff"
I want to say a huge thank you to Dr Altona Myers and Katie for the fantastic work they did to repair my broken tooth. They both made me feel very at ease and I genuinely felt no pain or discomfort at any time throughout the procedure.
They were so kind and explained everything to me before, after and even during the procedure, which was very much appreciated. I think more people would attend their dental appointments if all clinics were as relaxing and excellent as I believe Seapoint to be.
I'd also like to say thank you to the admin staff who were so helpful and courteous when I arrived the clinic and again when I left. In fact all the staff should be proud as they deserve praise and recognition.
People are usually quick to complain, but often fail to praise and thank good businesses that are doing their very best and giving 100%. I am thrilled with the service and I believe that thanks and credit should be given.
I know there are many people who have suffered bad experiences elsewhere and this has put them off taking good care of their teeth. I hope that my experience will help encourage people to attend Seapoint Clinic for all their dental needs.
My tooth looks and feels great and I thank you all very much.
Back to Blog