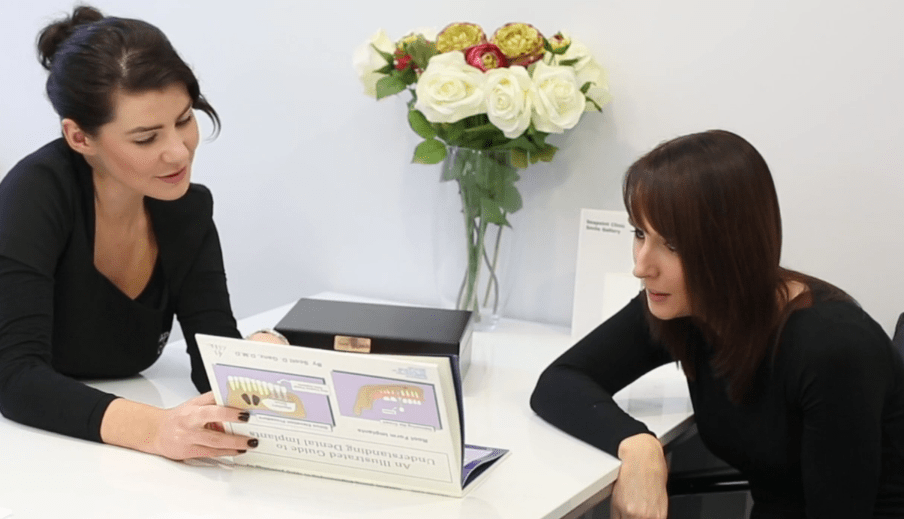 Blog
We like to keep you informed about dental issues that can affect your life. Have a read of our recent blogs and find the answers to many of your dental questions.
16 October 2020
Immediate Implants
Are you struggling with a loose or ill-fitting denture? Are you worried about the prospect of needing a denture? If you've answered yes, we have the solution for you with Teeth in a Day at Seapoint Clinic. Advances in modern dental technology now mean we can give you a healthy, natural smile in as little as one day. It really is that simple! But how does it all work?
Following your initial consultation, you will arrive back to us first thing in the morning. We then remove and problem teeth and gently place specialised dental implants. Our in-clinic dental lab will then begin to make your new teeth as you relax in one of our comfortable, private rooms. That same afternoon, your new teeth are securely fitted, meaning you can go home that evening and enjoy a hearty meal if you like!
The entire process is remarkably comfortable, you can even opt for sedation to ensure you don't feel any discomfort. The benefit of immediate implants mean this unique procedure can be carried out in one day, meaning less down-time for you.
All the team here are just incredible, they make you feel at ease. I am just so delighted with the end result as you can see. I`ve a beautiful set of teeth and I just can`t stop smiling. I can only highly recommend Seapoint Clinic and everyone here

Jacinta Ormond, Dublin

Teeth in a Day
There's no hidden costs either. On the day of your initial consultation, you will receive a clear and fully costed treatment plan. This procedure is tax deductible and some cases may be partially covered by your health insurance. If you would like to know more about the procedure or wish to enquire about finance options, why not contact a member of our customer service team.
Back to Blog