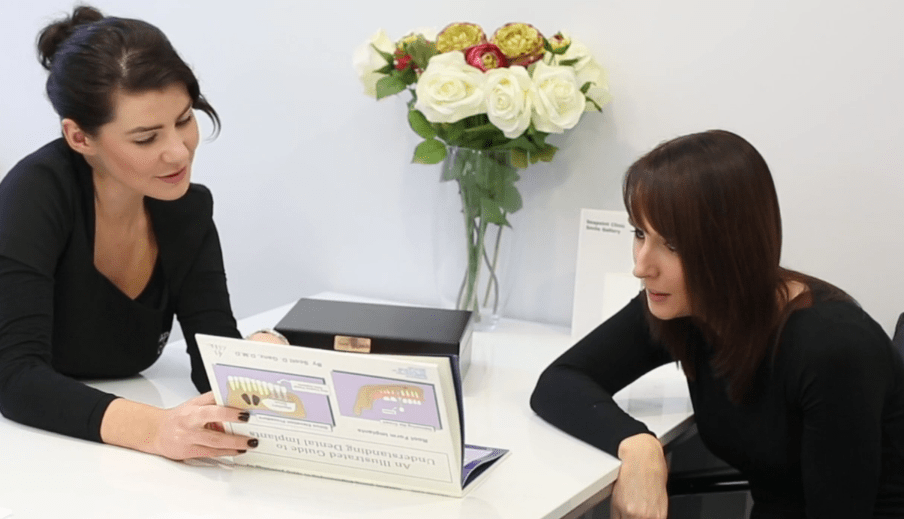 Blog
All of your questions answered right here!
29 November 2021
Invisalign Treatment
Invisalign is the ideal solution for people who may have been put off seeking orthodontic treatment at the prospect of wearing metal, conventional braces. Invisalign involves wearing a set of custom-molded clear aligners, which allow you to brush as normal and to eat whatever you want during treatment. The average treatment time for this is about a year but can be faster where fewer movements are needed. It also works great for people who have previously worn braces as children and had some orthodontic relapse where the teeth drift back. With these clear aligners you can move the teeth back without anyone knowing. The virtually invisible aligners gradually reposition your teeth into a smile you'll be proud of.
Back to Blog