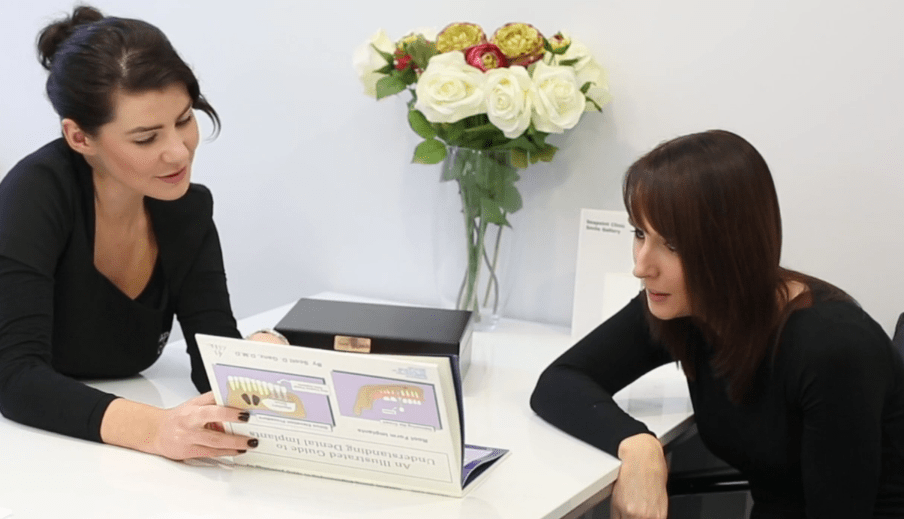 Blog
All of your questions answered right here!
26 June 2020
Kids Braces
When it comes to orthodontics, early intervention is key. Our developmental years make treatment much easier and treatment time is reduced significantly.
Most people get their braces during their teenage years, mainly between the age of 11-16. This is mainly as the majority of people have most if not all of their teeth at this age, making it easier to detect potential issues such as bad bite and misaligned teeth.
Another benefit of kids braces is that your body is growing at a rapid pace, meaning an orthodontist has a better chance of taking advantage of these growth spurts in order to help improve your overall bite. Your increased metabolism during this age also means that treatment time is far shorter than what it is as an adult as well as decreasing any sensation of discomfort. We have a wide range of orthodontic treatment available to your teenager - including traditional braces, see-through braces and Invisalign.
Back to Blog