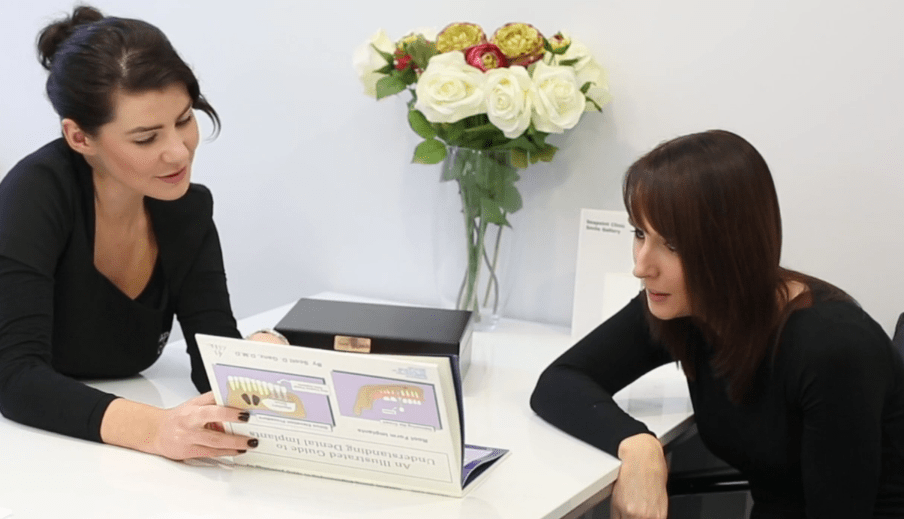 Blog
All of your questions answered right here!
9 November 2021
Missing Single Tooth
Dental implants are the best way to replace a missing tooth. Used for over a generation in dentistry, they provide a safe and comfortable solution or failing, severely broken or missing teeth - allowing you to smile with confidence once again! So, what exactly is a dental implant?
Dental implants are a revolution in dental technology, offering the ability to easily replace missing teeth. These modern developments have changed the way we look at the mouth and allows us to achieve what was once impossible. Until recently, dentistry was about taking things out. Dentists would frequently take out any teeth that were causing problems, and left many people without teeth and with little comfort. Dental implants have many advantages and they are an investment in your future. Nobody wants to live with missing teeth and an uncomfortable denture that may become loose and cause discomfort.
I couldn't be happier with the results!

Alastair McAree, Belfast, Co. Antrim

Dental Implants
Not many people realise the damage they may inadvertently be causing by not replacing a missing tooth. If left overtime, the jawbone can actually begin to reduce due to the lack of a tooth root and lead to what is known as 'facial collapse', drastically ageing a person. When maintained properly with regular check-ups and hygiene appointments, a dental implant can prevent any further bone loss. Choose dental implants at Seapoint Clinic as the right investment in both your oral and general health.
The cost of a dental implant can be somewhat confusing, with so many clinics offering seemingly low cost implants, but quite often this only includes the cost of the implant itself and not the crown or even surgery to place it. At Seapoint Clinic, we provide you with a clear and concise treatment plan on the day of your initial consultation, meaning you know exactly how much your treatment will cost.
The most important thing about Seapoint though is definitely its people. They are all exceptionally kind and are all too aware of how nervous some people can be. Our aim is to make it the best dental experience you have ever had.
Back to Blog