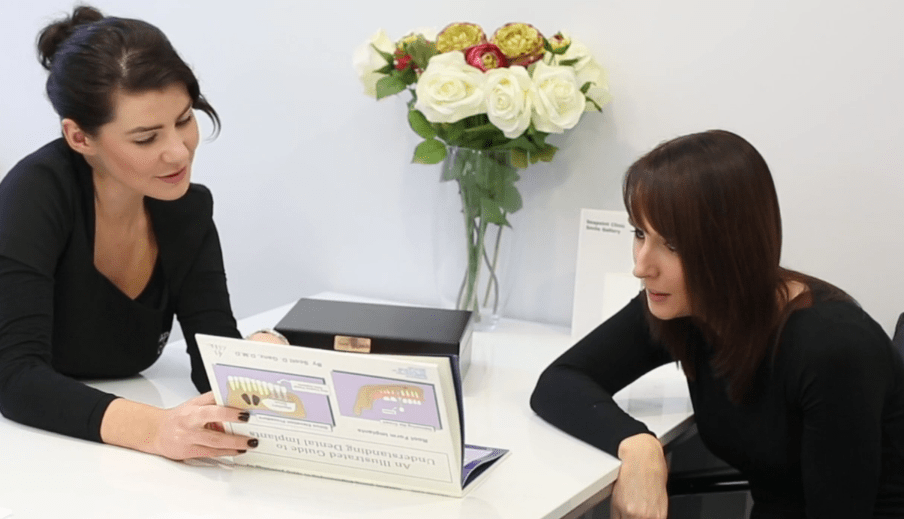 Blog
All of your questions answered right here!
15 November 2021
Orthodontic Treatment
On average, most people opt for orthodontic treatment during their teenage years. However, that's not to say that you can't have braces as an adult. In fact, more and more people are now opting to see an orthodontist as an adult. The reason being is that by age 11, the vast majority of people will already have most of their permanent teeth. It's also easier to detect possible issues such as crooked teeth, bad bites or potential gaps at this young age.
So, what exactly is orthodontics?
Orthodontics focuses on the correction of teeth and jaws that are positioned improperly. Crooked teeth and teeth that do not fit together correctly are at higher risk of being lost early due to tooth decay, increased pressure on the jaw and periodontal disease. The benefits of orthodontic treatment mean that teeth are more likely to last a lifetime and make for a far healthier mouth.
Problems with teeth can be inherited or caused by factors such as:
Crowded or spaced teeth
Irregular position of teeth (ectopic teeth)
Extra or missing teeth (hypodontia)
Thumb sucking
Dental disease such as decay or gum disease
Premature loss of baby teeth
Accidents or trauma.
I had quite crooked teeth and wanted to see if it was possible to get them straightened without removing two of my baby teeth. Thankfully Dr Jim Griffin was amazing and I now have the smile I always wanted.

Elaine Kennedy, Dun Laoghaire

Orthodontics
At Seapoint Clinic, our senior orthodontist is Dr. Jim Griffin, who has a passion for dentistry and to further better himself, along with his active involvement in the vast world of dentistry has helped establish Seapoint Clinic as the European leader in patient care. Dr. Griffin is among Ireland's top orthodontists, allowing us to provide the latest in modern Invisalign treatment, which uses a series of clear aligners to carefully move your teeth into the correct position.
Back to Blog