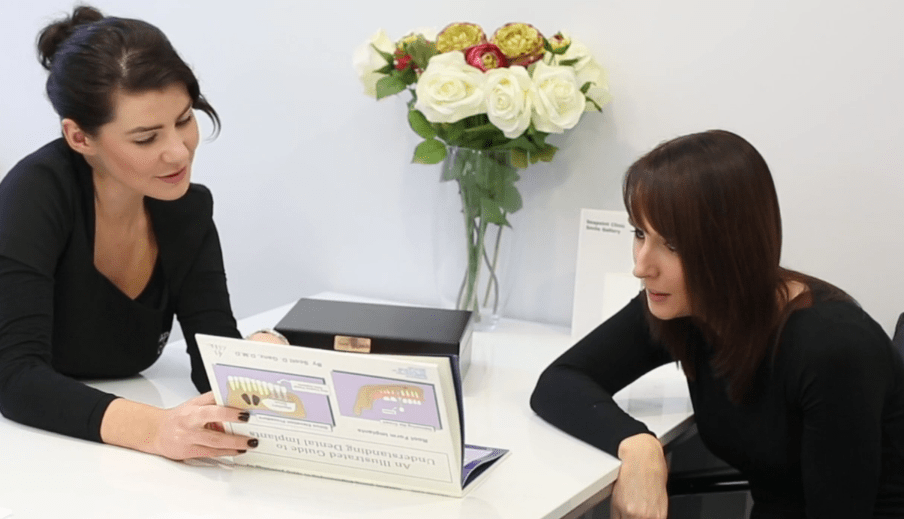 Blog
We like to keep you informed about dental issues that can affect your life. Have a read of our recent blogs and find the answers to many of your dental questions.
23 October 2020
Orthodontist in Dublin
More often than not, people opt for orthodontic treatment during their teenage years. This is mainly as the vast majority of people will have most if not all of their permanent teeth by then. It also makes treatment much quicker due to the rapid pace that your body is growing. However, that's not to say that adults of any age can't have braces. More and more we're seeing an increase in the amount of people opting to see an orthodontist, as it's never been easier, quicker or more affordable than ever before to get the smile you've always wanted.
But orthodontics focuses on much more than aesthetic purposes. A healthy smile can actually reduce the risk of tooth loss, accidental injury and gets rid of additional stress on the jaw and teeth. Whether you're 16 or 60, we've the treatment to get you smiling!
Our orthodontic specialist, Dr. Jim Griffin, has helped establish Seapoint Clinic as the European leader in patient care. Dr. Griffin is among Ireland's top orthodontists, allowing us to provide the latest in modern Invisalign treatment, which uses a series of clear aligners to carefully move your teeth into the correct position.
I absolutely love my new smile!

Alex Byrne, Wicklow

Braces
Quite often people are put off seeking orthodontic treatment at the prospect of wearing bulky, uncomfortable braces. These days are long gone. Instead, braces are now designed to be much more discreet and comfortable. There are also much more options available, thanks to Six Month Braces and Invisalign.
At Seapoint Clinic, we provide our patients with state-of-the-art technology and treatment, making a great and comfortable first orthodontic appointment.
Our dentists use a specialized iTero scanner which allows a digital impression and a 3D image of your tooth surfaces to be taken. Not only is it more comfortable, but taking a digital scan for your Invisalign aligners is quick and pain free, which allows you to spend less time in the dentist's chair and more time enjoying your new smile!
It also enables us to check which benefit would suit your specific needs. If you'd like to schedule an initial consultation, why not contact a member of our customer service team today!
Back to Blog