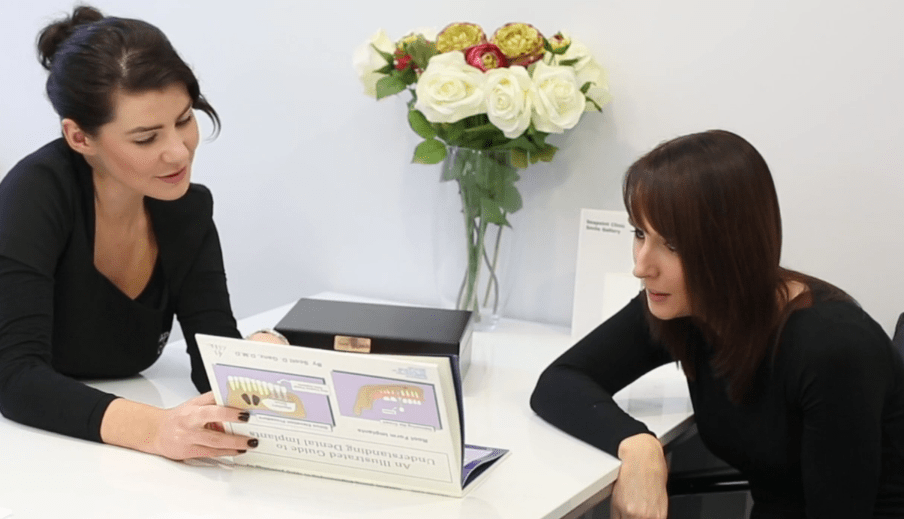 Blog
All of your questions answered right here!
19 July 2021
Replace Missing Teeth
Dental implants are the best way to replace missing and failing teeth, allowing you to regain your smile and confidence without the need for a denture. Dental implants look, act and feel just like natural teeth - allowing you to eat, chat and laugh in comfort. Thanks to advancements made in modern dental technology and techniques, it's never been easier to improve your oral health.
Not many people realise that without a tooth root the jawbone can actually begin to reduce and cause the face to collapse, slowly and ageing a person. Dental implants, when maintained properly, will prevent any further bone loss. With dental implants we are able to give people teeth and encourage the growth of jaw bone. We want to restore our patient's confident smiles and allow them to live their lives in comfort. It's a fantastic time to be in dentistry and a great time to be changing lives. Choose dental implants at Seapoint Clinic as the right investment in your oral health.
We understand that dental implant costs can be particularly bewildering in other clinics. Some clinics advise on a low cost implant, but the small print says it only applies with 10 or more implants. Others give an implant fee which doesn't include the post or the crown on top or even the surgery to place it. Most patients do not want to attend a clinic which is trying to deceive them from the outset. After all you are buying something which will hopefully be a permanent fixture in your mouth where trust is absolutely essential.
Seapoint also offers other technology to make the experience better for you. We offer you sedation for the placement of dental implants and for nervous patients in general. The sedation allows you to sleep through the procedure in comfort so you remember nothing. Safety is always paramount and full monitoring and oxygen is onsite at all times. Staff are regularly trained in CPR to ensure that you are in the very safest of hands.
Having our own on-site dental laboratory also makes life much more comfortable for patients. If a tooth on a denture breaks it can be fixed the same day while you wait. If you are having teeth out the clinic can make sure you leave with at least a temporary tooth the same day. That saves discomfort and embarrassment which you can`t put a price on.
The most important thing about Seapoint though is definitely its people. They are all exceptionally kind and are all too aware of how nervous some people can be. Our aim is to make it the best dental experience you have ever had.
Back to Blog