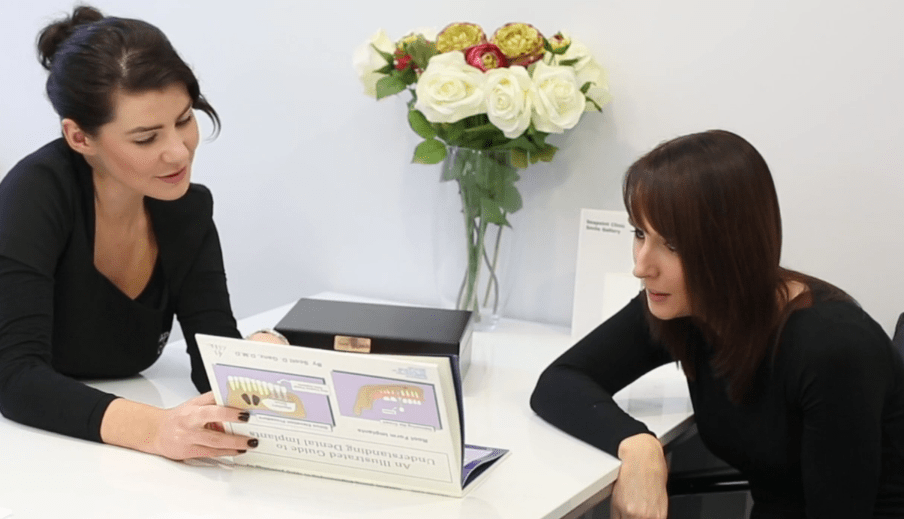 Blog
We like to keep you informed about dental issues that can affect your life. Have a read of our recent blogs and find the answers to many of your dental questions.
2 July 2020
Root Canal Treatment
Root canal treatment is required when the nerve located inside your tooth is dead or dying. This can often cause discomfort, meaning a root canal can help provide some much needed relief. In some causes, a dead tooth may have no symptoms at all and can only be picked up via x-ray. If it is left untreated, there may be a strong possibility that the tooth may come loose or turn black. By opting for a root canal we can clean the inflamed area and by opening up a crown can then be placed on top for it's protection. On average, your back molars are most likely to be at risk of cracking, which is why we recommend a crown in these cases.
Cases Where a Root Canal Is Needed
There can be a wide range of reasons where a root canal may be required; a crack in a tooth, severe decay or general wear and tear from grinding. The best way to help reduce the need for a root canal is a high standard of oral hygiene and regular visits to your dentist.
Symptoms of Discomfort
A leading sign of needing a root canal is discomfort - such as over-sensitivity to hot or cold drinks/food. Other symptoms may include severe discomfort when chewing, swelling, tenderness or discolourisation.
Should you experience any of these symptoms, you we suggest arranging an appointment with your dentist. In some cases a tooth that requires root canal treatment may not have any symptoms whatsoever.
Back to Blog