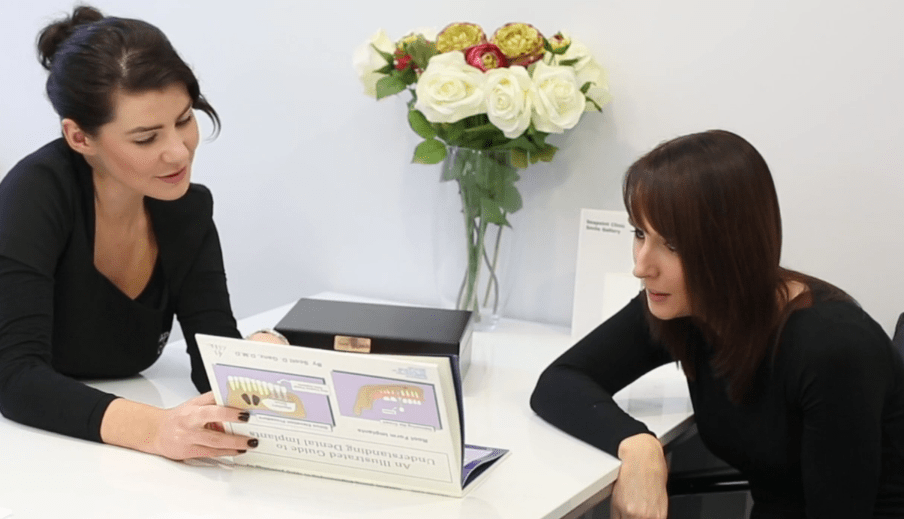 Blog
We post all the latest information here regularly so it's always up to date for you. If there is a topic you would like to have us cover please ask.
29 July 2022
Dr. Sarah Flannery - Five Star Dentist
Seapoint Clinic dentist, Dr. Sarah Flannery, has quickly earned a reputation as being among Ireland's top cosmetic dentists - featuring on national television, newspapers and radio.
Being absolutely passionate about her work, Sarah strives to provide beautiful, natural looking smiles - all the while using minimally invasive dentistry. When you combine that with the superb care provided here at Seapoint Clinic- we can ensure a relaxed and friendly environment while you get the smile you've always wanted.
An expert in our Instant Veneers techniques, we are able to enhance smile.
"I maintain that the favourite part of my job is the emotional aspect. It's such a unique and wonderful feeling to have such a huge impact on patient lives. Boosting their confidence by providing them with a beautiful smile, it's amazing to see the transformation in people."
Are you interested in Instant Veneers and would like to chat with Dr. Flannery to get your dream smile? Well, you can do so by booking your initial consultation here!
Back to Blog