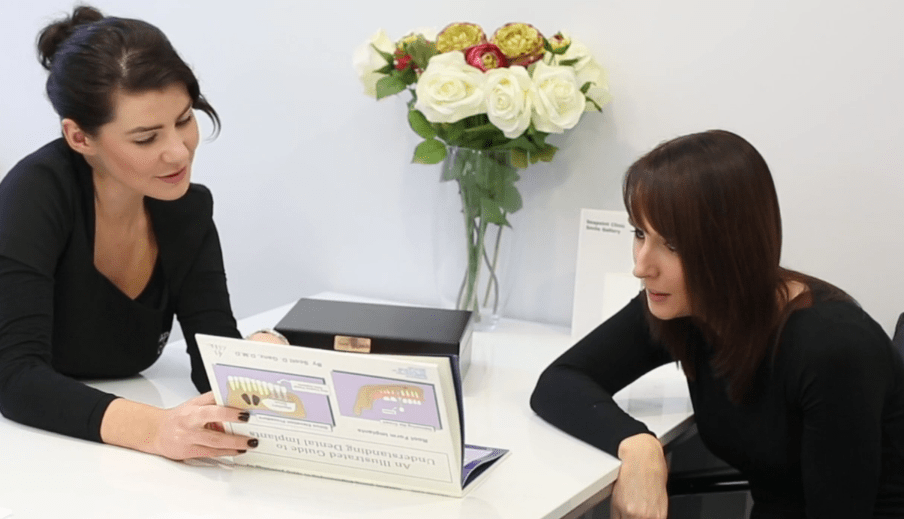 Blog
All of your questions answered right here!
24 June 2020
Seapoint Clinic Review
Have you recently attended Seapoint Clinic?
Why not tell us of your Seapoint Experience by leaving us a Google Review.
By doing so, you help us constantly improve our patient care and experience. It also helps to encourage people who may be nervous of the dentist to seek out much needed help and advice.
Back to Blog