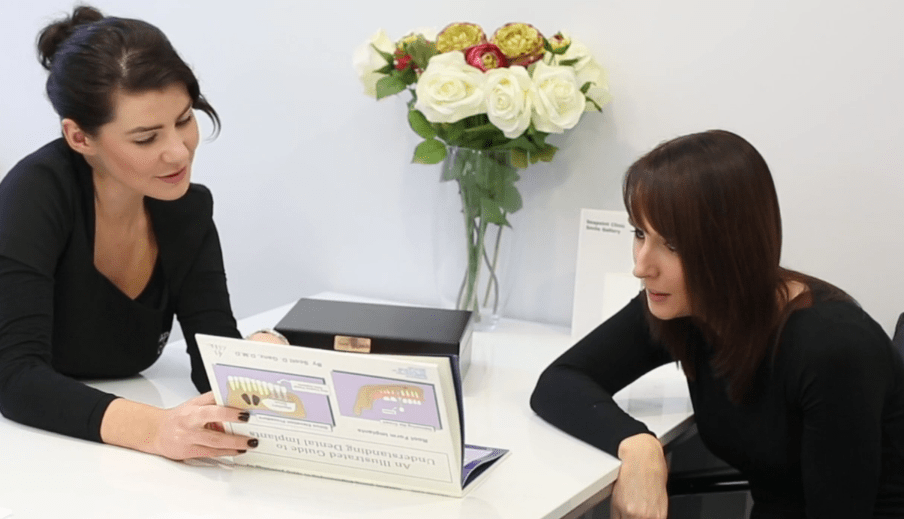 Blog
We post all the latest information here regularly so it's always up to date for you. If there is a topic you would like to have us cover please ask.
26 October 2022
​Teeth- Your body's early warning system…
I was reading an interesting mail from an eminent cardiac surgeon in the USA. His key point was that heart disease is a "disease of the young"…
His point was that the damage that leads to heart disease happens decades before the actual heart attack and damage to the arteries can be seen even in children…
It got me thinking about how our teeth can act as an early warning system of damage to the body that shows up years before systemic issues are seen…
Teeth wear can be a sign of chronic stress which can lead to heart problems & disease…
Periodontal disease (gum diseases) are linked to heart attacks, strokes and even dementia…
Tooth decay can be an early sign of a diet too high in sugars which may lead to later diabetes if unresolved with all the negative health effects that can have…
If your teeth are giving you warnings early you really should listen to them and help prevent future health problems…
Make sure you are visiting your hygienist every 3-6 months & your dentist 2 times a year for the best protection against dental and health problems.
Back to Blog