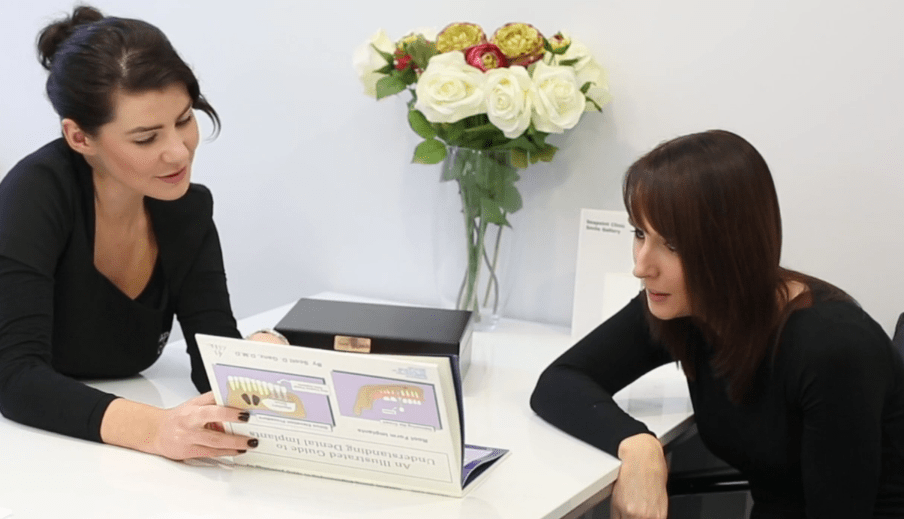 Blog
We post all the latest information here regularly so it's always up to date for you. If there is a topic you would like to have us cover please ask.
28 September 2022
The Latest Advances in Artificial Intelligence
Given that one of our founders designed the original Ryanair website it's no surprise that Seapoint Clinic is always on the cutting edge of technology.
What we have just started using is really exciting however…
It's the latest in artificial intelligence (AI) which automatically scans your digital x-rays to highlight any potential problems.
As a patient it can sometimes be hard to understand information being presented in x-rays and the AI highlights the areas of concern making it easier to have confidence in what is suggested to you.
It also serves as an important backup to dentists, who are only human after all. It helps them to get greater certainty as to what is or is not decay on images.
Key Benefits-
Easier to see what issues you have
Greater accuracy in diagnosis
2 Opinions for you instead of One at no extra cost
We are really excited to be the first to bring this amazing technology to you.
Back to Blog