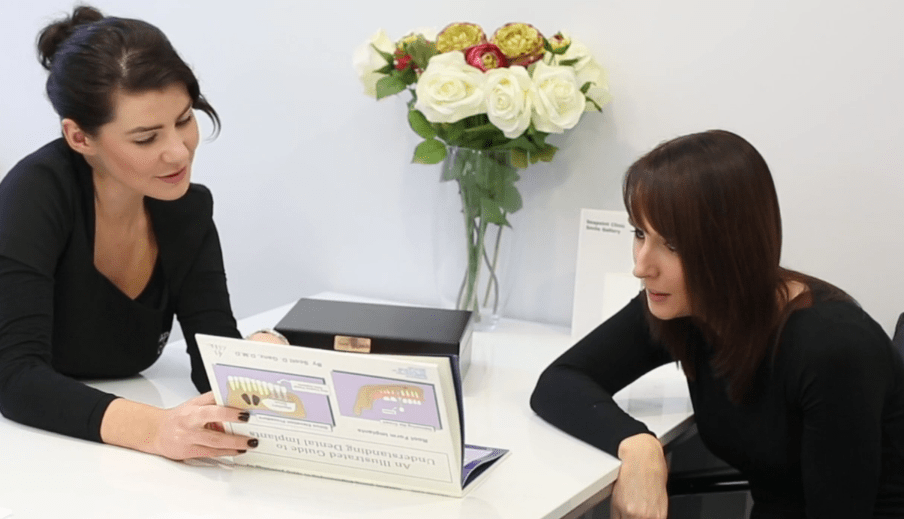 Blog
We like to keep you informed about dental issues that can affect your life. Have a read of our recent blogs and find the answers to many of your dental questions.
24 March 2021
Transform Your Smile with Braces
Orthodontics can help straighten or move teeth, enabling us to help improve the overall appearance of your teeth as well as how they work. By opting to see an orthodontist, you are looking after the long-term health of your teeth, gums and jaw.
Our specialist orthodontist, Dr. Jim Griffin, has a passion for dentistry and to further better himself, along with his active involvement in the vast world of dentistry has helped establish Seapoint Clinic as the European leader in patient care. Dr. Griffin is among Ireland's top orthodontists, allowing us to provide the latest in modern Invisalign treatment, which uses a series of clear aligners to carefully move your teeth into the correct position.
I had quite crooked teeth and wanted to see if it was possible to get them straightened without removing two of my baby teeth. Thankfully Dr Jim Griffin was amazing and I now have the smile I always wanted.

Elaine Kennedy, Dun Laoghaire

Orthodontics
So, just what are the benefits of opting for braces...
Good appearance, great smile and improved self esteem
Straight teeth are easier to clean reducing the risk of decay and gum disease
Reduced risk of accidental injury to protruding teeth
Re-arranging teeth to improve the bite
Elimination of stress on jaw joints and abnormal tooth wear
Preparation of teeth for future restorative care.
Even if you had braces in the past, you may need them again. Some people who had braces as a child or a teenager need them for a second time when they get older. Why? Some people neglect to wear their retainer as much as they should, whereas other people have mouths that change naturally.
Why not contact a member of our customer service team to arrange your initial consultation today!
Back to Blog