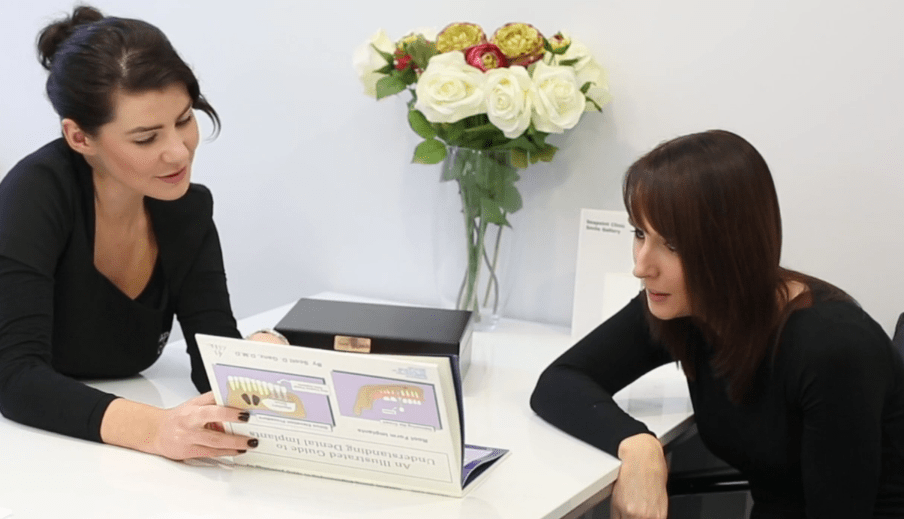 Blog
We post all the latest information here regularly so it's always up to date for you. If there is a topic you would like to have us cover please ask.
2 April 2022
Benefits of Teeth Whitening
Bleaching is a common and popular chemical process used to whiten teeth. Some people get their teeth bleached to make stains disappear, while others just want a whiter shade.
Benefits
A dazzling, white smile is the hallmark of professional teeth whitening. When you choose bleaching treatments, the results are beautiful and natural-looking. Many times the treatment can make you look significantly younger and healthier.
Improved Confidence
The benefits of teeth whitening extend beyond your appearance. In-office or take- home whitening treatments have both physical and emotional effects. Your whiter smile can positively affect other people's perceptions of you, as well as your own self-esteem. The procedure is meant to accentuate your facial features and natural beauty. With your whiter teeth, you may be more willing to smile and laugh in public. In turn, this can have important benefits for your professional and social life.
Quick Results
Whether you choose to undergo treatment in the convenience of your home or the comfort of your dentist's office, teeth whitening is a quick and convenient way to brighten the natural pigmentation of your teeth.Professional take-home systems allow you to whiten your smile at your own convenience. Typically, you will use an in-home system over several weeks. However, in some cases, you may require longer treatment to achieve optimal results.
Through in-clinic, doctor supervised treatments, you can achieve a whiter smile in as little as an hour. Clinic treatment often has slightly more dramatic results that at- home care; in some cases, it can lighten your teeth by up to eight shades in an hour.
Safe and Non-invasive
Bleaching is one of the most non-invasive cosmetic dentistry procedures on the market. Therefore, the treatments is a wonderful option for patients with dental anxiety, as well as those who want to avoid lengthy treatment. It is also more affordable and far less invasive than other cosmetic dentistry procedures, such as crowns or porcelain veneers.
Back to Blog