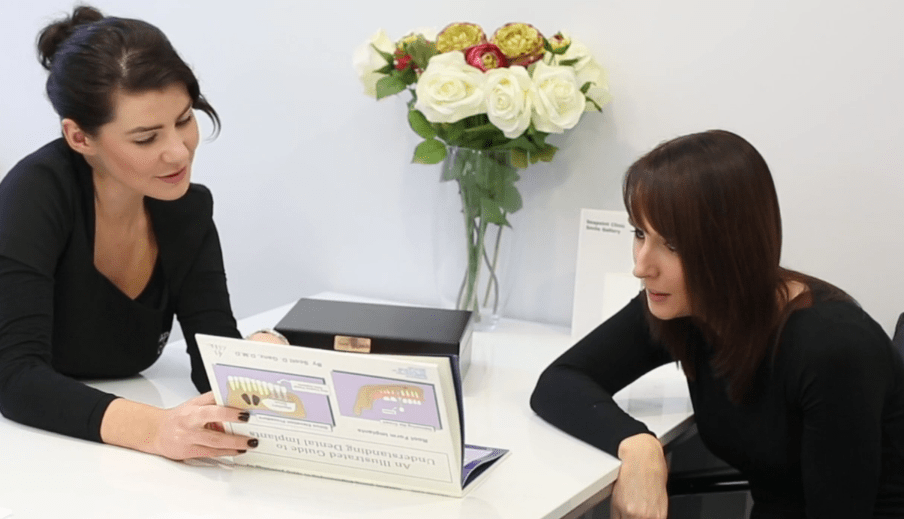 Blog
We like to keep you informed about dental issues that can affect your life. Have a read of our recent blogs and find the answers to many of your dental questions.
28 July 2020
Electric or Normal Toothbrush?
One of our lovely hygienists, Mollie, answers your FAQs in regards to oral care at home.
Many people are often confused as to the difference or benefits between an electric or normal toothbrush. Simply put, it's a mix of personal preference and specific requirements. Check the video below for Mollie's expert advice.
For more useful everyday tips, book your hygiene appointment today!
Back to Blog