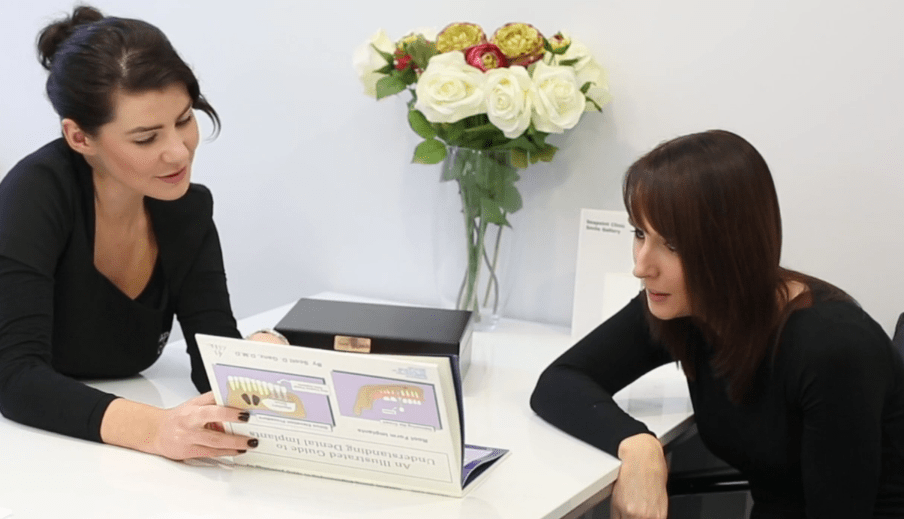 Blog
We like to keep you informed about dental issues that can affect your life. Have a read of our recent blogs and find the answers to many of your dental questions.
30 July 2020
6 Month Braces
6 Month Braces are among our most popular forms of treatment as it allows you to get a healthy, natural looking smile in the shortest time possible! As 6 Month Braces only focuses on your front teeth, treatment is purely for cosmetic purposes only - meaning we don't alter your back teeth or bite. If you do require your bite altered, you may need to opt for conventional braces or Invisalign.
Our Six Month Braces method uses the latest technology and combines it with trusted techniques to safely and quickly move your teeth into the correct position. By using specialised low force wires we can gently move your teeth to provide you with a great smile
Dr Myers made the whole treatment so easy and seamless! There were no problems and I'm just delighted with the results!

Rebecca Fleetwood, Blackrock, Co. Dublin

Six Month Braces
Many people don't realise that you can get braces at any age, not just when you're a teenager. In some cases, people may have worn braces while they were younger but gone on to suffer from some form of orthodontic relapse. In fact, the vast majority of patients opting for braces at Seapoint Clinic are adults. As treatment is more discreet than ever, the days of bulky 'train tracks' are long gone!
So why not arrange an initial consultation with a member of our team and get your dream smile!
Back to Blog