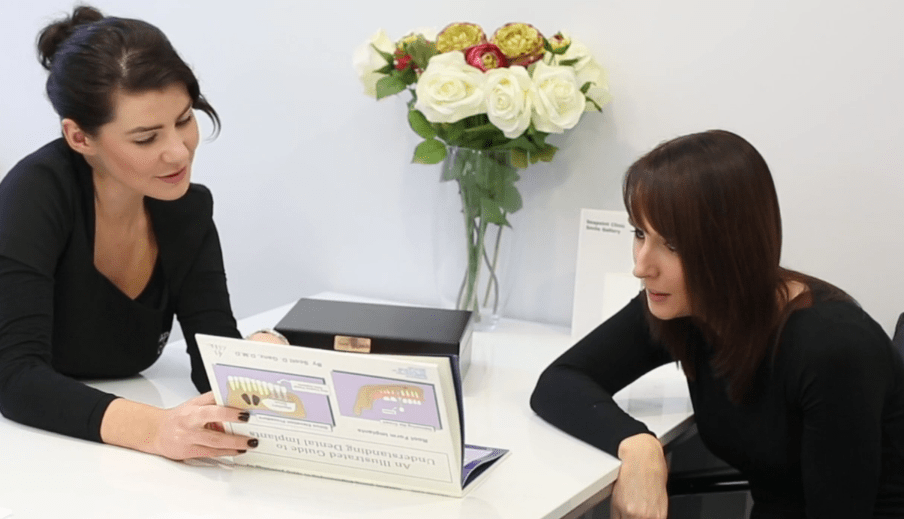 Blog
We like to keep you informed about dental issues that can affect your life. Have a read of our recent blogs and find the answers to many of your dental questions.
8 April 2021
Composite Teeth
Composite veneers, otherwise known as Instant Veneers or bonding, are an excellent treatment option for people who want to completely reinvigorate their smile without the need for any invasive surgery. Maintaining a healthy, beautiful smile has never been easier or quicker to achieve. When you first meet a member of our cosmetic team, they will assess your suitability for composite veneers and talk you through the process.
So, how does it all work?
First, they will carry out a full aesthetic assessment using high quality photographic and video-graphic analysis to allow her to design your perfect smile
You may choose to do some teeth whitening prior to your composite veneers to ensure you are happy with a lovely bright smile
Next, the dentist will expertly layer the composite veneers around your teeth to your desired shape, shade and contour. You will leave the clinic straight away with a beautiful smile, not numb; ready to enjoy your new smile!
The dentist always offers a complimentary review visit for you to have a final polish for the best shine. This also allows you to request any minor tweaks you may wish after having lived with your new smile for a few days.
That's it! It really is that straightforward, in some cases in can even leave with a completely new smile in as little as 45 minutes!
Why not contact a member of our customer service team today to arrange your initial appointment.
Back to Blog