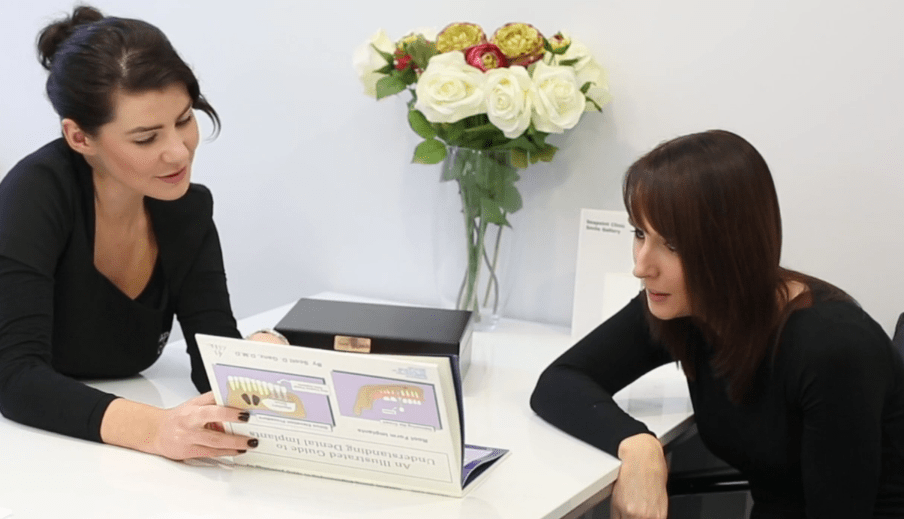 Blog
All of your questions answered right here!
11 January 2022
Cosmetic Dentistry Options
Thanks to cosmetic dentistry, we are able to completely rejuvenate how you feel about yourself. It's amazing how much more confident you feel in yourself with a healthy, happy smile. It's never been easier or more affordable to get the smile you've always wanted - whether it be through teeth whitening, veneers or braces. So, how do you know which treatment best suits your specific needs?
Instant Veneers
Instant Veneers, sometimes referred as Composite Veneers, are the ideal treatment option for people looking to make changes to their smile without the need to damage the natural tooth beneath. Maintaining healthy, beautiful teeth is so much easier with this advanced non-invasive treatment option. Following your initial consultation, your dentist will expertly layer the composite veneers around your teeth to your desired shape, shade and contour. You will leave the clinic straight away with a beautiful smile, not numb; ready to enjoy your new smile in as 60 minutes in some cases!
Porcelain Veneers
Porcelain Veneers are often sought by people looking to make drastic changes to the shape, size or colour of their teeth. Made using a very fine layer of tooth-coloured porcelain, it is bonded over your natural teeth to protect the damaged surface below. You can even opt to arrange a smile simulation, which will show you how your new smile is likely to look before treatment begins! We can modify this as needed until you are happy without ever touching your teeth. Once you are happy we get the simulation converted into porcelain in California before we bond them in place for you.
I can't get over the results. My teeth brighten by 5 shades after just 90 minutes, it's incredible!

Tara Ivri, Carrigtwohill, Co. Cork

Teeth Whitening
Invisalign/Clear Aligners
Invisalign is perfect for people who may have been put off seeking orthodontic treatment in the past at the thought of wearing conventional, metal braces. Invisalign uses clear, custom made aligners which move your teeth to give you an aesthetically pleasing smile without anyone even knowing you're having treatment! Even better, they are completely removable! So you can continue to eat, drink and brush your teeth as normal throughout the course of your treatment.
Six Month Braces
Six Month Braces are the most popular braces at the Seapoint Clinic and we have more experience of this amazing treatment than any other dental practice. These braces usually involve treating the front teeth only and the goal is to give the patient a great natural looking smile. We do not try to change the bite to any significant degree and the results we aim for are cosmetic only. If your goal is to change your bite or move a lot of the back teeth you may still need to get conventional braces which may take longer.
Back to Blog