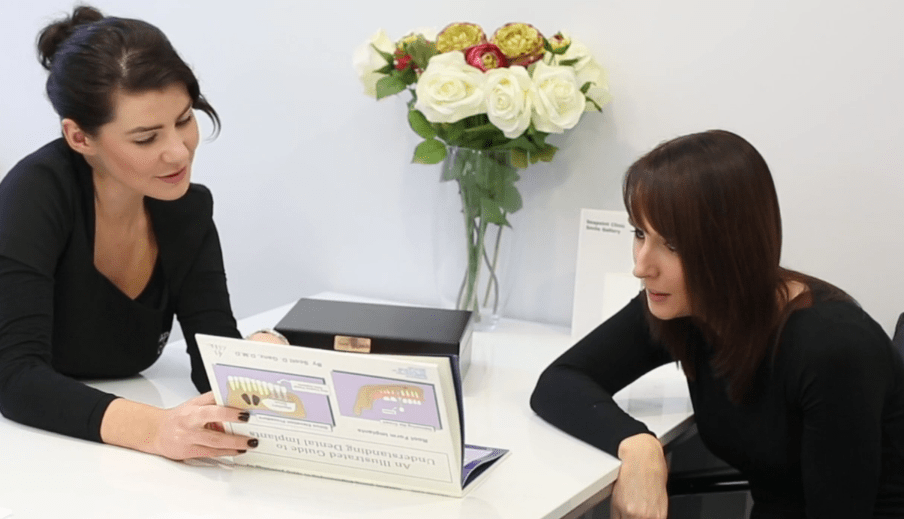 Blog
All of your questions answered right here!
19 October 2021
Cosmetic Dentistry Treatments
Cosmetic dentistry allows you to completely transform your smile and confidence in as little as 90 minutes. Thanks to advancements made in modern dental techniques and technology, it's quicker, safer and more affordable to achieve your dream smile. Whether it's teeth whitening, veneers or braces - we've the treatment to get you smiling once again!
Instant Veneers
Instant Veneers, commonly referred to as composite veneers, are an excellent choice to completely rejuvenate your smile. This non-invasive treatment gives fantastic results in as little as one visit in some cases! Following your initial consultation, your cosmetic dentist will schedule your veneers to be placed by expertly layering composite veneers around your teeth to your desired shape, shade and contour. You will leave the clinic straight away with a beautiful smile, not numb; ready to enjoy your new smile!
Porcelain Veneers
Porcelain Veneers are ideal for those looking to make dramatic and permanent changes to the appearance, shape and colour of your teeth. Made using a very fine layer of porcelain, the tooth-coloured porcelain is bonded over your own natural teeth to improve its aesthetics or to protect its damaged surface.
Invisalign/Clear Aligners
Invisalign, otherwise known as Clear Aligners, are the ideal solution for those who may have been put off by seeking much needed orthodontic treatment at the prospect of wearing seemingly bulky, metal braces. Your Clear Aligners allow you to brush your teeth and eat all your favourite foods as normal throughout treatment, as they are completely removable. On average, treatment can take about a year but can be faster where fewer movements are needed. It also works great for people who have previously worn braces as children and had some orthodontic relapse where the teeth drift back. As they are completely see-through, the vast majority of people won't even realise you're having treatment!
Six Month Braces
Six Month Braces are among the most popular forms of treatment at Seapoint Clinic, meaning we have more experience than any other treatment in providing this excellent service. These braces usually involve treating the front teeth only and the goal is to give the patient a great natural looking smile, meaning we don't change the bite to any significant degree and the results we aim for are cosmetic only. If your goal is to change your bite or move a lot of the back teeth you may still need to get conventional braces which may take longer.
Teeth Whitening
Seapoint's acclaimed in-clinic, doctor supervised teeth whitening, gives you a whiter smile in as little as 90 minutes! Clinic treatment has slightly more dramatic results than shop bought whitening kits. In some cases, in-clinic whitening can lighten your teeth by up to eight shades in an hour.
Back to Blog