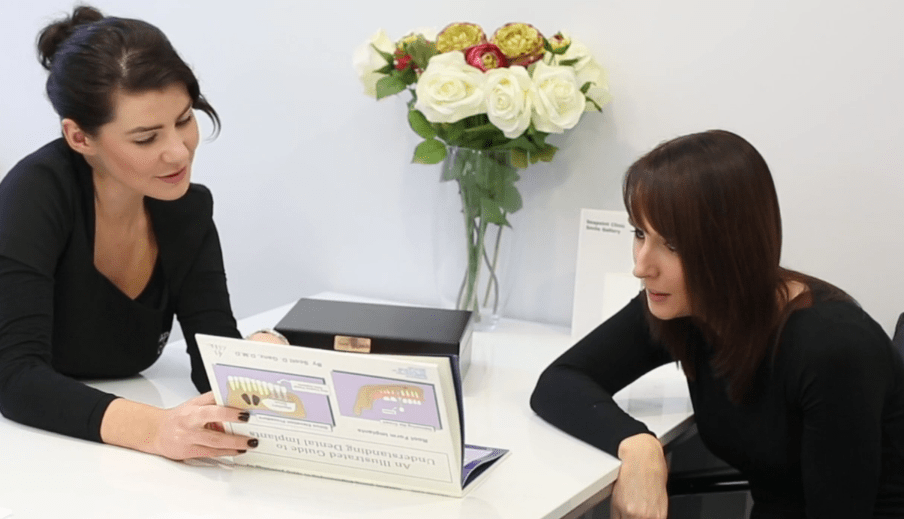 Blog
We like to keep you informed about dental issues that can affect your life. Have a read of our recent blogs and find the answers to many of your dental questions.
13 January 2021
Dental Hygiene
Keeping your teeth and gums clean involves far more than simple brushing and flossing alone. It's why attending regular dental hygiene appointments are vital to maintaining a healthy, happy smile.
Our team of experienced hygienists are experts in their field, meaning they can spot a potential issue before it becomes serious. There might not have been much to smile about last year, but let's make sure that when there is...nothing will stop us from smiling again!
If you'd like to arrange a dental hygiene appointment with Joana, Evelyn or Mollie then contact a member of our customer service team today!
Back to Blog