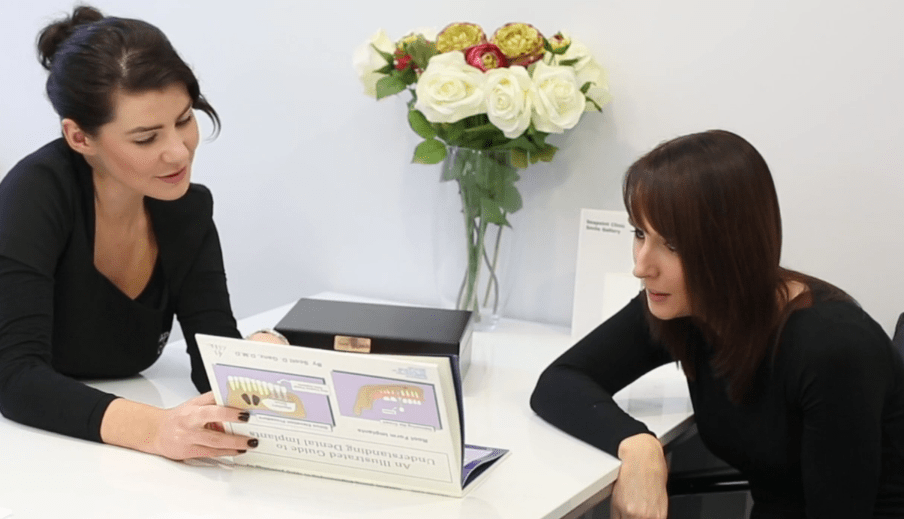 Blog
All of your questions answered right here!
20 July 2021
Dental Technology
Seapoint Clinic - where world-class dentistry meets state-of-the-art technology.
3D Intra Oral Scanner
Our 3D digital scanners allow quick 3D scans of your mouth without the need for gloopy impression materials. They allow a permanent record of your teeth that can be used in the future if needed. They also allow you to see what is happening with your teeth in full colour 3D images.
Sirona 3D OPG/CT Scanner
Our OPG/CT Scanner is fully digital and allows us to take 3D x-ray images with the lowest x-ray dose available. Essential for dental implant planning, the scanner can be used with the intra-oral 3D to produce accurate surgical guides.
3 Shape Ortho Planner
Our in-house orthodontic software allows us to plan your teeth straightening digitally. We can then produce clear aligners in-house, reducing costs and passing the savings onto you.
Assiga Max 3D Printer
This 3D printer allows us to produce dental models from 3D scans. We can use these for making Instant Veneers and other cosmetic procedures.
Cerec Milling Units
These German made milling units can create dental crowns and inlays from a block of hard wearing and beautiful porcelain.
Cerec Scanners
These work with Cerec milling machines to scan the prepared teeth that then manufacture your new teeth.
Porcelain Furnaces
These high tech German made furnaces are specifically designed for detailed dental porcelains and can also work precious metals. They automatically gradually open to slowly reduce temperature after after firing so that the porcelains are gently cooled.
Air Flow Units
These are specifically designed to remove the biofilm that forms around teeth and are used by our hygiene team to decontaminate teeth. The are especially gentle on tooth enamel and can make teeth beautifully clean and fresh.
Photography Studio
What better way to get beautiful shots of your new smile than our in-house photography studio. Why not treat yourself to a complimentary images when your makeover is complete!
Back to Blog