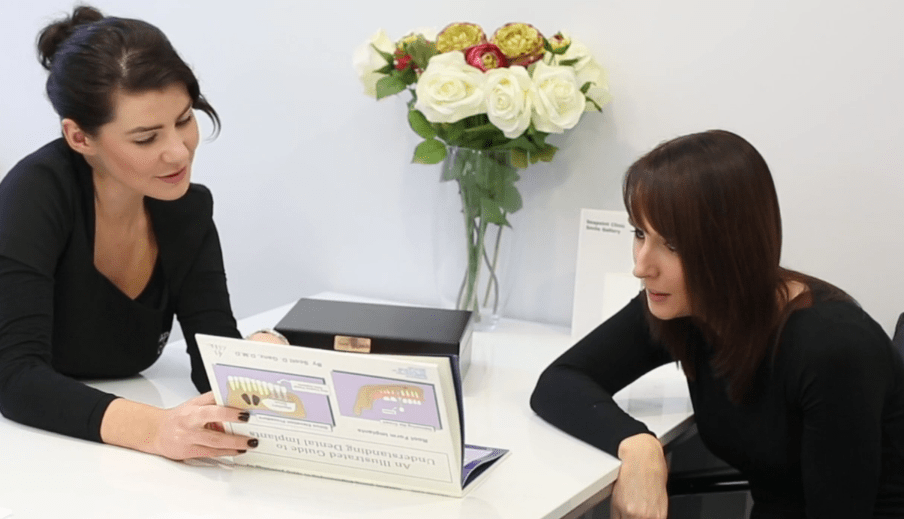 Blog
We post all the latest information here regularly so it's always up to date for you. If there is a topic you would like to have us cover please ask.
26 July 2022
Smile with Fixed Teeth
Thanks to remarkable advancements made in dental technology and techniques, we can now provide you with fully fixed teeth in as little as one single visit! But how does it all work?
You'll first have an initial consultation with one of out dental implant dentists. They'll assess your teeth and provide you with a treatment plan, detailing exactly what is required and the total costs. There's no need to worry, we pride ourselves on never having any hidden costs.
The day of your actual appointment, you'll arrive nice and early where any problem teeth are removed and specialised dental implants are carefully (and gently) placed. Meanwhile, our high-tech in-house dental laboratory will begin to craft your new teeth as you relax in our comfortable patient area. Later that same afternoon, your new teeth are securely placed and you can enjoy a hearty meal that same day with new, fixed teeth! Typically another set of teeth is constructed 6 months later once final healing has occurred but with teeth in a day you leave the same day with fixed teeth in place.
It was absolutely fantastic, the team totally relaxed me. I couldn't say enough about Seapoint Clinic - amazing!

Sheila Nestor, Foxrock, Co. Dublin

Dental Implants
Teeth in a day is entirely comfortable, from start to finish. When you arrive at the clinic, our friendly team will make sure you are relaxed and worry-free for the duration of your time with us. We use an effective sedative to ensure you are relaxed and so you don't feel any discomfort. The implants are gently placed and this unique procedure allows us carry out the entire process in one day, meaning less down-time and you.
Back to Blog