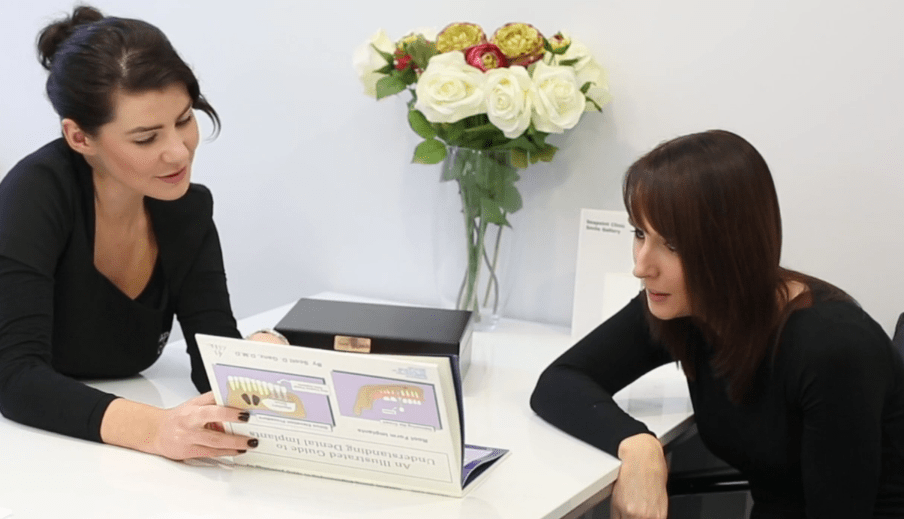 Blog
All of your questions answered right here!
22 November 2021
Implant Dentistry Treatment
Dental implants are the best way to replace missing or failing teeth. Trusted for over a generation, dental implants can help you regain both your smile and confidence. Whether you're missing a single tooth, multiple teeth or simply want more secure dentures - our team of dental implant dentists are here to help.
Thanks to implant dentistry, you can say goodbye to sticky denture glues and pastes forever. Dental implants are a revolution in dental technology, offering the ability to easily replace missing teeth. These modern developments have changed the way we look at the mouth and allows us to achieve what was once impossible. Until recently, dentistry was about taking things out. Dentists would frequently take out any teeth that were causing problems, and left many people without teeth and with little comfort. Dental implants have many advantages and they are an investment in your future. Nobody wants to live with missing teeth and an uncomfortable denture that may become loose and cause discomfort.
I couldn't be happier with the results!

Alastair McAree, Belfast, Co. Antrim

Dental Implants
Many people don't realise that without a tooth root the jawbone will begin to reduce and cause the face to collapse. This happens over time and ages a person. Dental implants, when maintained properly, will prevent any further bone loss. With dental implants we are able to give people teeth and encourage the growth of jaw bone. We want to restore our patient's confident smiles and allow them to live their lives in comfort. It's a fantastic time to be in dentistry and a great time to be changing lives. Choose dental implants at Seapoint Clinic as the right investment in your oral health.
Back to Blog