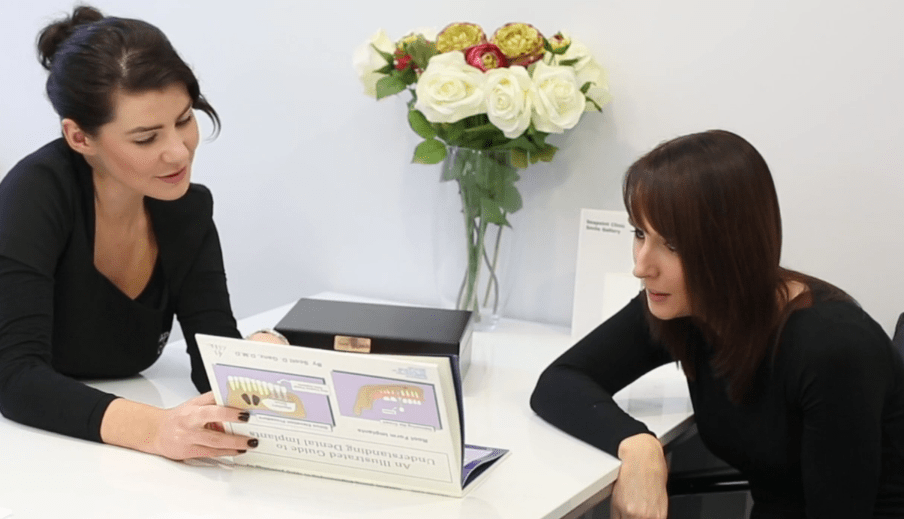 Blog
All of your questions answered right here!
21 October 2021
Looking to Improve Your Social Life?
Who knew that improving your smile can help improve your social life!?
According to a study from the American Association of Orthodontists, 36% of people unhappy with their smile believe they would have a better social life if they had better teeth.
On social media, 48% of people aged 18-24 have have untagged pictures of themselves because they didn't like their smile. Luckily it has never been easier to get the smile you deserve and treatments are more non-invasive than ever before.
Why not come in for a chat with one of our friendly team members to see how your smile can be improved in as little as a single visit!
Back to Blog