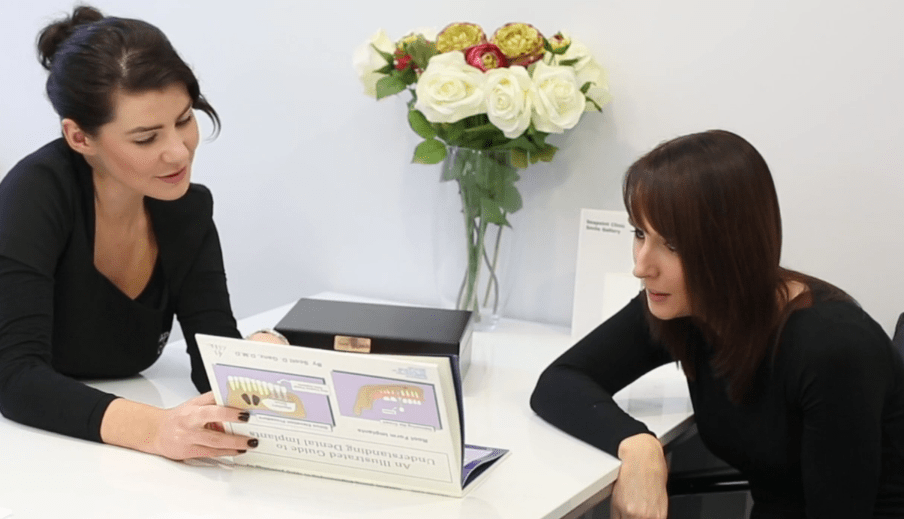 Blog
All of your questions answered right here!
1 September 2021
Invisalign Orthodontist
Invisalign is the best way to get the smile you've always wanted, in the most discreet way possible. As Invisalign uses a series of custom-molded clear aligners, most people won't even know you're having treatment. They are ideal for anyone who may have been previously put off having braces at the prospect of wearing steel braces. However, with modern technology and techniques, we can now give you a healthy, happy smile in a timely fashion.
As your Invisalign clear aligners are completely removable, you can brush as normal and to eat whatever you want during treatment. The average treatment time for this is about a year but can be faster where fewer movements are needed. It also works great for people who have previously worn braces as children and had some orthodontic relapse where the teeth drift back. With these clear aligners you can move the teeth back without anyone knowing.
I'm thrilled with my new smile. There was no drilling, no prep work needed. I left with the smile I've always wanted!

Sarah Dalton, Bray, Co. Wicklow

Instant Veneers & Invisalign
Another added benefit of opting for Invisalign at Seapoint Clinic is our high-tech 3D Scanner, which enables us to capture images of your mouth. By doing so, we can safely scan your teeth and create an accurate 3D model of your mouth. We then plan your treatment by allowing you see your Invisalign treatment play out before your own eyes as you can see how your final smile will look like on screen - making treatment more reliable and quicker!
Back to Blog