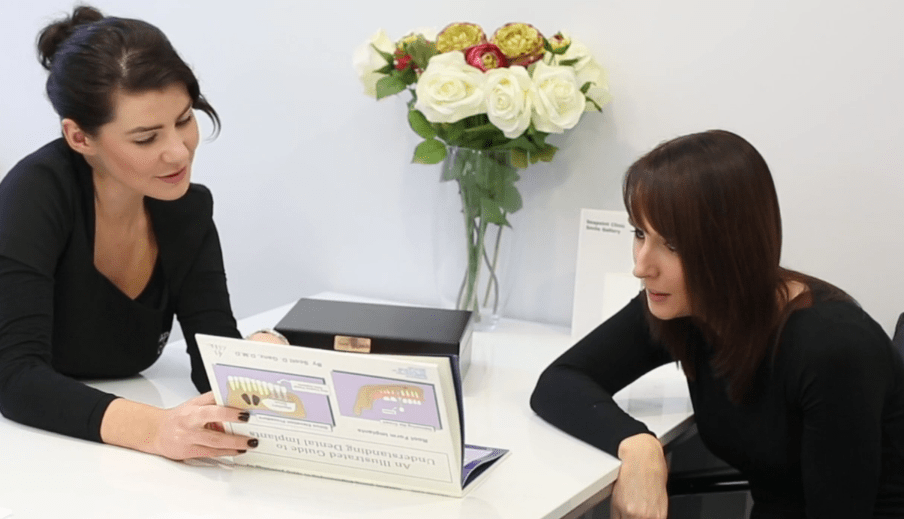 Blog
All of your questions answered right here!
12 October 2021
Invisible Aligners
Invisalign is a great way to straighten your teeth without anyone even knowing you're having treatment. Their discreet design mean they are practically invisible to the naked eye. Quite often, people are put off having orthodontic treatment at the thought of wearing bulky, metal braces. However, those days are long gone.
Invisalign involves using a series of clear aligners, which are removable meaning you can brush your teeth and continue to eat all your favourite foods throughout treatment. On average, treatment takes roughly a year but can be faster where fewer movements are required. It also works great for people who have previously worn braces as children and had some orthodontic relapse where the teeth drift back.
Your clear aligners are custom-molded to fit you, making treatment quite comfortable. The virtually invisible aligners gradually reposition your teeth into a smile you'll be proud of. In some cases clear aligners may not be suitable for your specific needs, however clear braces or six month braces still remain as popular as ever and can give you the smile you've always wanted.
Back to Blog