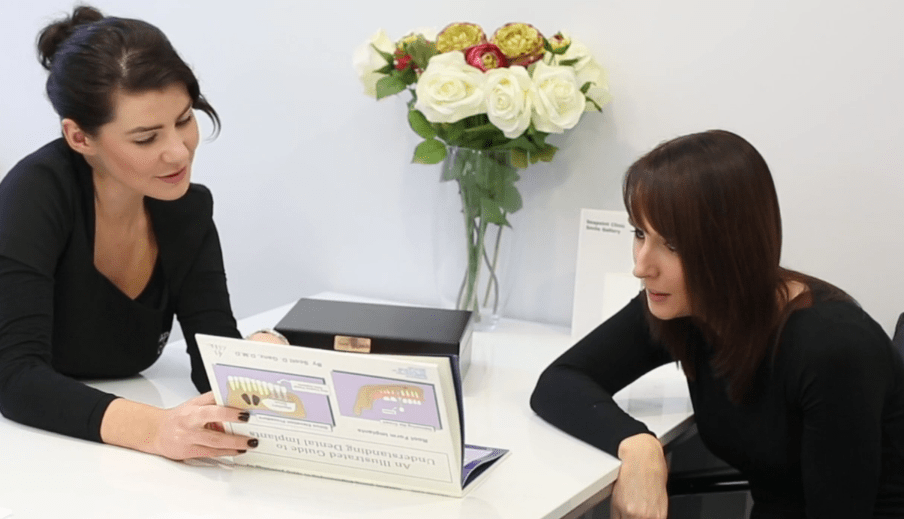 Blog
All of your questions answered right here!
25 June 2020
Low Cost Veneers
Composite veneers are the ideal low cost veneer solution to improving your smile. Unlike their porcelain alternative, Instant Veneers don't require any preparation of your natural teeth. It's never been easier to maintain and get the smile you've always wanted thanks to this radical non-invasive treatment. So, how does it all work?
On the day of your initial consultation, your cosmetic dentist will assess your teeth and take high quality photographs and video in order to design the perfect smile. You may even opt for teeth whitening prior to having your composite veneers to ensure an overall bright smile. At your follow up appointment your dentist will expertly layer the composite veneers into the desired shape, shade and contour. This means you can leave Seapoint Clinic (in under an hour in some cases) with a completely brand new smile. It really is that simple!
I'm thrilled with my new smile. There was no drilling, no prep work needed. I left with the smile I've always wanted!

Sarah Dalton, Bray

Instant Veneers & Invisalign
Back to Blog