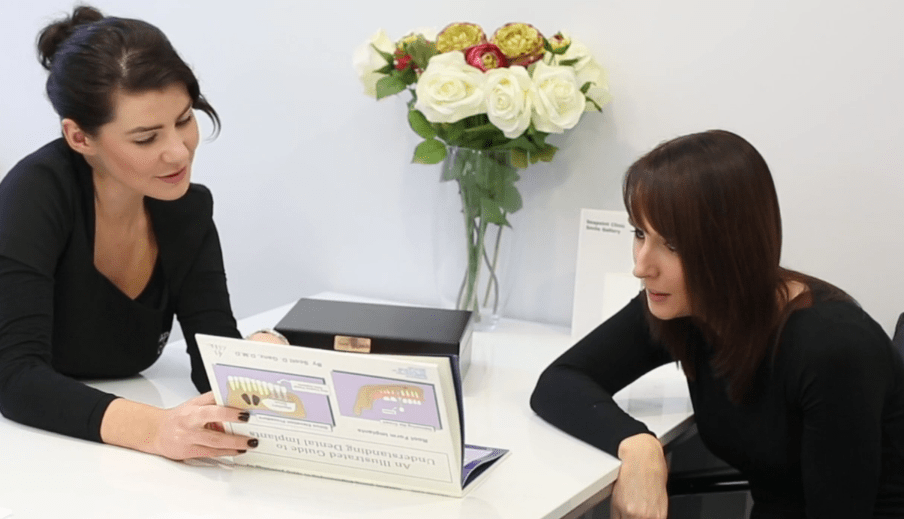 Blog
All of your questions answered right here!
5 July 2021
Orthodontics in Dublin
More often than not, most people opt for orthodontic treatment during their teenage years. However, that doesn't mean you can't get braces as an adult. In fact, some of the most popular forms of treatment here at Seapoint Clinic are orthodontic based - such as our acclaimed Clear Aligners. So, what options are available to you?
Six Month Braces
Six Month Braces involve treating the front teeth only and the goal is to give the patient a great natural looking smile, meaning we don't alter your bite.
With Six Month Braces we are able to offer both see through braces and metal finish braces. The white braces are tooth-coloured and while they do cost slightly more, they are very discreet. These braces are much more inconspicuous than the metal finish braces and often go unnoticed on the patient. They are ideal for those who want their braces to be as discreet as possible.
Clear Aligners
Clear Aligners are particularly popular among our adult patients in the public eye who do not want the world to know they are wearing braces. It has opened up a world of beautiful teeth to many who never would have dreamt of wearing traditional braces…
Your customised set of aligners allow you to brush as normal and to eat whatever you want during treatment. The average treatment time for this is about a year but can be faster where fewer movements are needed. It also works great for people who have previously worn braces as children and had some orthodontic relapse where the teeth drift back. With these clear aligners you can move the teeth back without anyone knowing.
Back to Blog