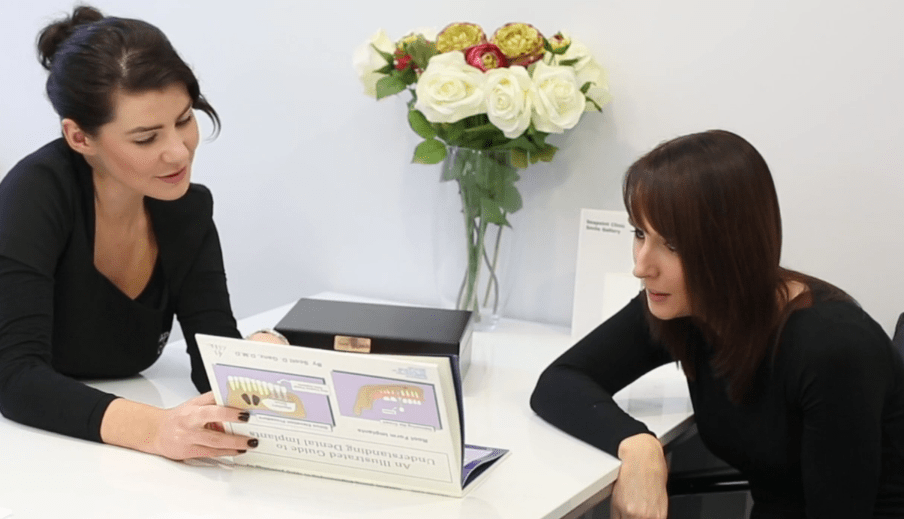 Blog
We like to keep you informed about dental issues that can affect your life. Have a read of our recent blogs and find the answers to many of your dental questions.
8 February 2021
Periodontal Disease Linked to Covid
Another important link has been found between periodontal disease (type of gum disease) and general health issues. In a recent study it was found that those patients who had existing periodontal disease were more likely to suffer severe complication of Covid-19.
"Covid-19 patients with periodontitis were 3.5 times more likely to be admitted to intensive care, 4.5 times more likely to need a ventilator, and almost nine times more likely to die compared to those without gum disease."
This is a serious wake up call to anyone who is delaying important dental hygiene treatments. Periodontal disease is a common issue with studies showing 20-50% of people suffering from it. Most patients who suffer from periodontal disease are unaware of it as it often displays no symptoms until late stages. The only way to diagnose it is to visit your dentist & hygienist.
Seapoint Clinic remains open throughout level 5 due to the importance of maintaining dental and gum health.
Back to Blog