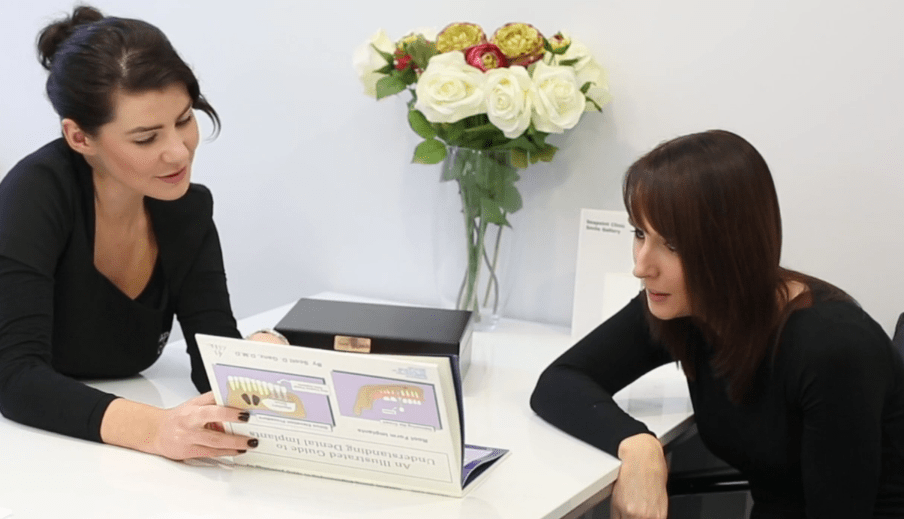 Blog
All of your questions answered right here!
26 March 2018
Teen Orthodontics
Most people tend to have orthodontic treatment while still in their teens. By the age of 11, most people already have all of their permanent teeth. It's also easier for your dentist to spot potential issues such as a bad bite, crooked teeth and possible gaps during your teenage years.
Another reason as to why treatment is so popular at this age is because your body is constantly growing at a rapid pace, allowing your orthodontist to improve your bite at a quicker rate. As treatment time is greatly reduced, it also reduces any sense of discomfort throughout treatment. At Seapoint Clinic we offer traditional braces, see-through braces and Invisalign to help get your teenager smiling once again!
Crooked or misaligned teeth that don't fit together correctly are at a higher risk of tooth decay, increased pressure on the jaw and periodontal disease. People can suffer from crooked teeth for various reasons, such as:
Overcrowding or gaps
Missing or extra teeth
Thumb sucking
Premature loss of baby teeth
Gum disease

Accident or trauma
They have a great orthodontist here. His manner with children is absolutely fantastic. It was an absolute no brainer.

Shane Byrne, Wicklow

Braces for his daughter
Invisalign
Invisalign is the latest way to get straight, healthy teeth. By opting for Invisalign, you'll receive a set of clear, custom-made aligners which will sit perfectly in your mouth. As these aligners are easily removed, you will be able to eat and drink whatever you want throughout your treatment, making them among our most popular forms of treatment. On average, it takes about a year to complete but can go faster if fewer movements are required. Invisalign is popular with adults as well, as it is the ideal treatment for anyone who may have previously worn braces but have since gone on to suffer some form of orthodontic relapse. As they are practically invisible, most people won't even know you're having treatment.
Fixed Braces
Fixed braces, otherwise known as conventional braces, are the most common type of orthodontic braces available. Their design is far more sleeker, smaller and comfortable than in years gone by, greatly reducing treatment time. The vast majority of people choose our clear ceramic brackets, making them incredibly discreet.
Considering Braces?
Whether you are 18 or 80, orthodontic treatment can help you smile in comfort and confidence as well as prevent future potential issues such as tooth loss and decay. Teenage years can be an expensive for parents, which is why we offer a 10% discount for your second child in treatment and 15% discount for your third child! A consultation is quick and easy, so why not call today?
Back to Blog