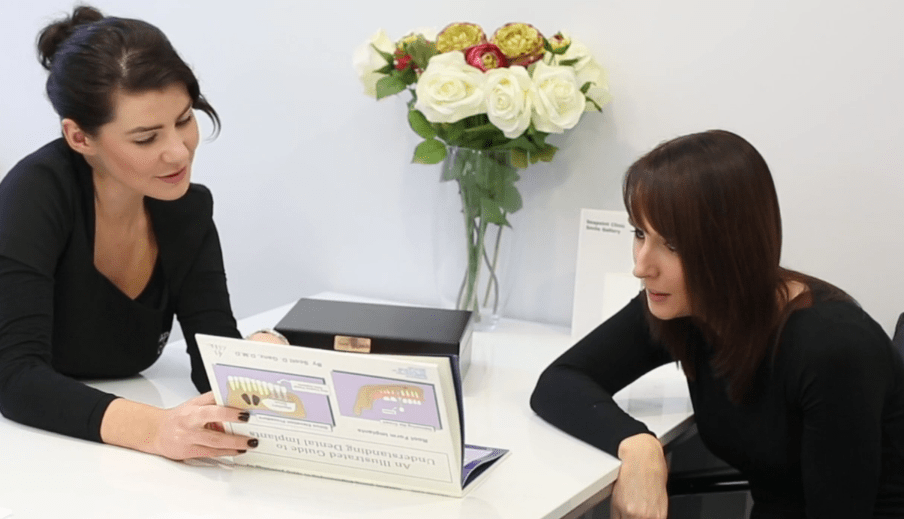 Blog
We post all the latest information here regularly so it's always up to date for you. If there is a topic you would like to have us cover please ask.
9 February 2023
Virtual Checkup
There is nothing better than a comprehensive dental check up with your dentist. In the clinic we have the best lighting, access to x-rays & years of experience at diagnosing. Also mouth cancer is a big problem that simply can't be seen on a photograph and it kills thousands every year. That being said, we know life is busy, so here are a few ways to catch some potential problems without visiting the clinic.
Try either of these apps and see how it rates your dental health. We recommend coming in to the dentist regardless every 6 months to make sure there is nothing more sinister that doesn't show on home taken images. Please note we do not endorse any of these providers of online checkups and they should not be relied upon for dental health reviews.
Back to Blog