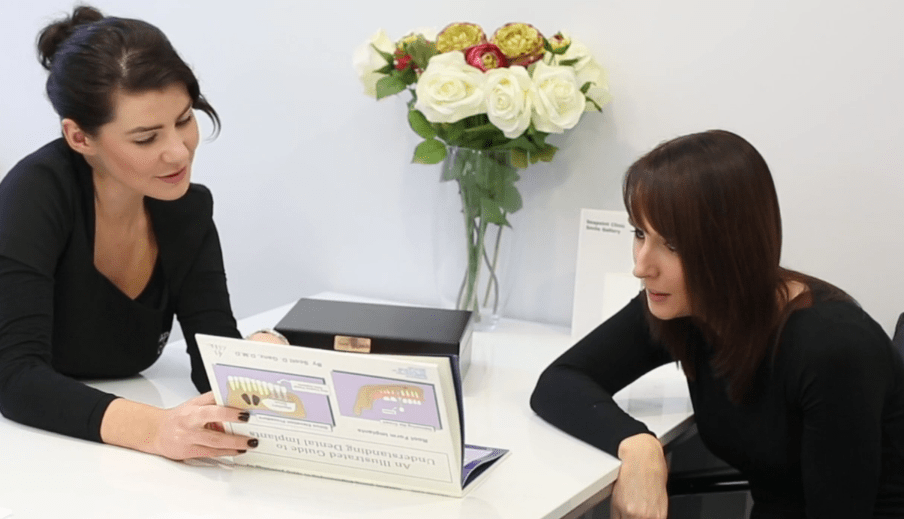 Blog
All of your questions answered right here!
28 December 2021
What is Implant Dentistry
Dental implants are man-made roots which are gently placed into your jawbone to replace a missing or failing tooth/teeth. An implant can even be used to support a denture, meaning you can wave goodbye to your old, uncomfortable denture. Dental implants have now been trusted for a generation to provide a safe and comfortable solution for the problem of failing teeth. Thousands of people, just like you, have benefited from the comfort that dental implants can bring.
If you need a single tooth or multiple teeth replaced, or want more secure dentures, there is simply no better way. You benefit when you come to Seapoint Clinic because our dentists focus on dental implants and have placed. Not many people realise that without a tooth, they can be inadvertently be causing longterm damage - as your jawbone can begin to reduce and lead to what is commonly referred to as 'facial collapse'. Dental implants, when maintained properly, will prevent any further bone loss. With dental implants we are able to give people teeth and encourage the growth of jaw bone. We want to restore our patient's confident smiles and allow them to live their lives in comfort. It's a fantastic time to be in dentistry and a great time to be changing lives.
It was absolutely fantastic, the team totally relaxed me. I couldn't say enough about Seapoint Clinic - amazing!

Sheila Nestor, Foxrock, Co. Dublin

Dental Implants
We understand that choosing the right clinic for dental implants can be a very stressful experience. There are so many ads out there for clinics all offering different things at varying prices. Do you choose the seemingly cheap dental implants performed overseas or go with a dependable clinic at home or anything in-between?
Seapoint Clinic was established to try to make the choice as easy as possible for you. Investing in the latest technology means that we can place implants even for patients who have been refused by other dentists. Using advanced digital CT scanners rarely available outside hospitals we can see inside you in 3D to check exactly where nerves and sinuses are. Most smaller local dentists don`t have this facility and so might not be able to carry out an implant in this situation.
If you'd like to schedule an initial consultation, why not contact a member of our customer service team and we'll take it from there!
Back to Blog