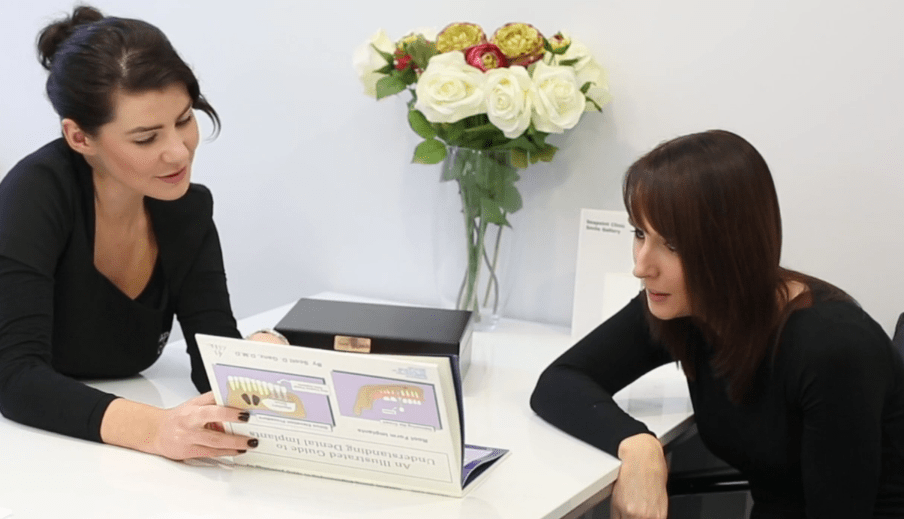 Blog
We post all the latest information here regularly so it's always up to date for you. If there is a topic you would like to have us cover please ask.
7 July 2023
Straighten Your Smile at Seapoint Clinic's Orthodontic Open Day
Welcome to Seapoint Clinic, where dental dreams come true! We are thrilled to announce our upcoming Orthodontic Open Day, where you can discover the secret to a perfect smile. Join us for a fun-filled day of learning, free consultations, and exciting offers. Whether you're considering braces or aligners, our expert orthodontists are here to guide you on your journey to a straighter, more confident smile. Mark your calendars and get ready to unlock your true smile potential!
Discover the Power of Orthodontics
Orthodontics is a branch of dentistry dedicated to correcting misaligned teeth and jaws. During our Orthodontic Open Day, you'll learn about the numerous benefits of orthodontic treatment, including improved oral health, enhanced self-esteem, and better overall well-being. Our knowledgeable team will be available to answer your questions and explain the different treatment options available at Seapoint Clinic.
Free Consultations and 3D Scan with Expert Orthodontists
Take advantage of our Orthodontic Open Day to schedule a complimentary consultation and 3D scan with our highly skilled orthodontists. They will assess your unique needs, discuss treatment options, and provide personalised recommendations. Whether you're interested in traditional braces, clear aligners, or other innovative orthodontic solutions, our specialists will guide you towards the best choice for your smile.
Special Offers and Discounts
Seapoint Clinic is delighted to offer exclusive discounts and special offers during our Orthodontic Open Day. That is why we are offering 500 euro discount to whoever attends and invests in an orthodontic treatment. We understand that orthodontic treatment is an investment, and we want to make it more accessible for everyone. Join us on this day to take advantage of incredible discounts that can help you achieve your dream smile within your budget.
Testimonials and Smile Transformations
At Seapoint Clinic, we are proud of the countless lives we have transformed through orthodontic treatment. During our Open Day, we will showcase before-and-after photos, success stories, and testimonials from our satisfied patients. Witness the remarkable transformations that have brought joy and confidence to their lives. Let these real-life examples inspire you to take the first step towards your own smile journey. Here you can start looking at our smile transformations.
Fun Activities and Giveaways
We believe that dental events should be enjoyable for the whole family. Our Orthodontic Open Day will feature various activities, photo booths, goody bags and personalized gifts!
Don't miss out on Seapoint Clinic's Orthodontic Open Day! It's your opportunity to learn about the power of orthodontics, receive free consultations from our expert orthodontists, and take advantage of exclusive offers. Join us as we celebrate the transformative impact of orthodontic treatment on smiles and lives. Say goodbye to misaligned teeth and hello to a confident, radiant smile. Remember to mark your calendars and join us on this exciting day!
Back to Blog